And, the Gifts Just Keep On Coming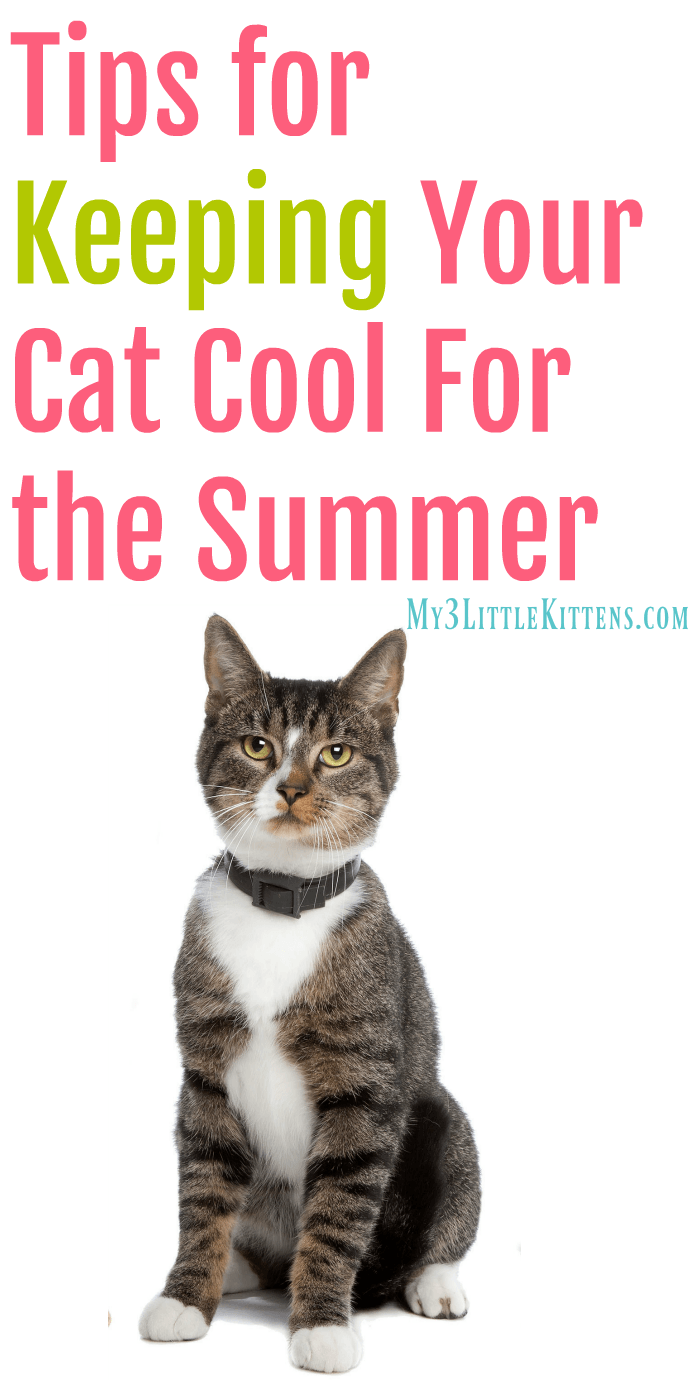 United States
April 7, 2021 3:04pm CST
This morning, someone knocked on my door. It was a neighbor. He said he was buying himself a new window air conditioning unit and gifting me his old one. Then, earlier this afternoon, when I went down to check the mail, another neighbor said she had a gift for me as well. She had purchased a new fan and gifting me her old one (which is actually like-new). At some point after that, I (looking around my living room) said to myself, "I need to get some tables." And before I knew it, there was a knock at my door. It was the same neighbor from this morning, gifting me an end table. While he was here, my phone rang. It was the bank. I had opened an account with them yesterday and had ordered guideline checks. They are supposed to be free matter for the blind. But, Deluxe is trying to charge me $57.00 for them. The representative from my bank said they will waive the charge for this order, but... So, it looks like I am going to have to consult an ADA (Americans With Disabilities Act) attorney regarding that. But still, at least the first 100 will be free of charge.
https://orderpoint.deluxe.com/personal-checks/productdetails.htm?assortmentId=1072
7 responses

• United States
8 Apr
You have some incredible neighbors. I'm glad they didn't charge you for the checks.

• United States
8 Apr
Yes, I do. I am glad as well and my be talking to an ADA attorney soon.

• Marion, Ohio
8 Apr
100 would last me forever. Hope you get it figured out before you need more

• United States
8 Apr
I believe 100 will last me forever as well.

• Moses Lake, Washington
7 Apr
That's great about your neighbors. My husband let a company have it about the ADA just a couple of days ago.

• United States
7 Apr
Yes, it is. Sometimes you have to. I know that you don't run into blind people every day. And, some people don't realize that legally blind people are blind, but just not as blind as those who can only see dark. But, there is no excuse for bank and credit union employees to not know that guideline check for the blind exist, and that as per the ADA, banks and credit unions must must reasonable accommodations for people with disabilities.

• Moses Lake, Washington
7 Apr
@Chellezhere
My hubby happens to be blind. He has dealt with issues all his life. The worst issue centers around employment.

• Moses Lake, Washington
7 Apr
@Chellezhere
That is just nasty. I'm sorry you went through that. My husband earned an engineering degree then spent the next twenty years trying to get decent work like his classmates had. He finally went back to another university and earned a Master's degree in Adult Ed. He still got a raft of doo doo and at one point went to the governor about policies. At age 45 he landed a job as a social worker and that is where he has been for about twenty years now. The job shot us up above the poverty line. It does not use his smarts. He never had a chance at a better position. He finally just gave up and worked for the money, not for bettering himself etc. People still treat him like he can't open a door by himself. He has installed fences and built gates and chicken coops etc etc here on the place. The second he asks for help with the work computer he is back to being a dumb client. Grrrrrr.


• Bunbury, Australia
7 Apr
Isn't that amazing - and it must be so very heart-warming to have neighbours gifting items to you.

• Chile
7 Apr
I´m glad you have such nice neighbors.