Rude and rude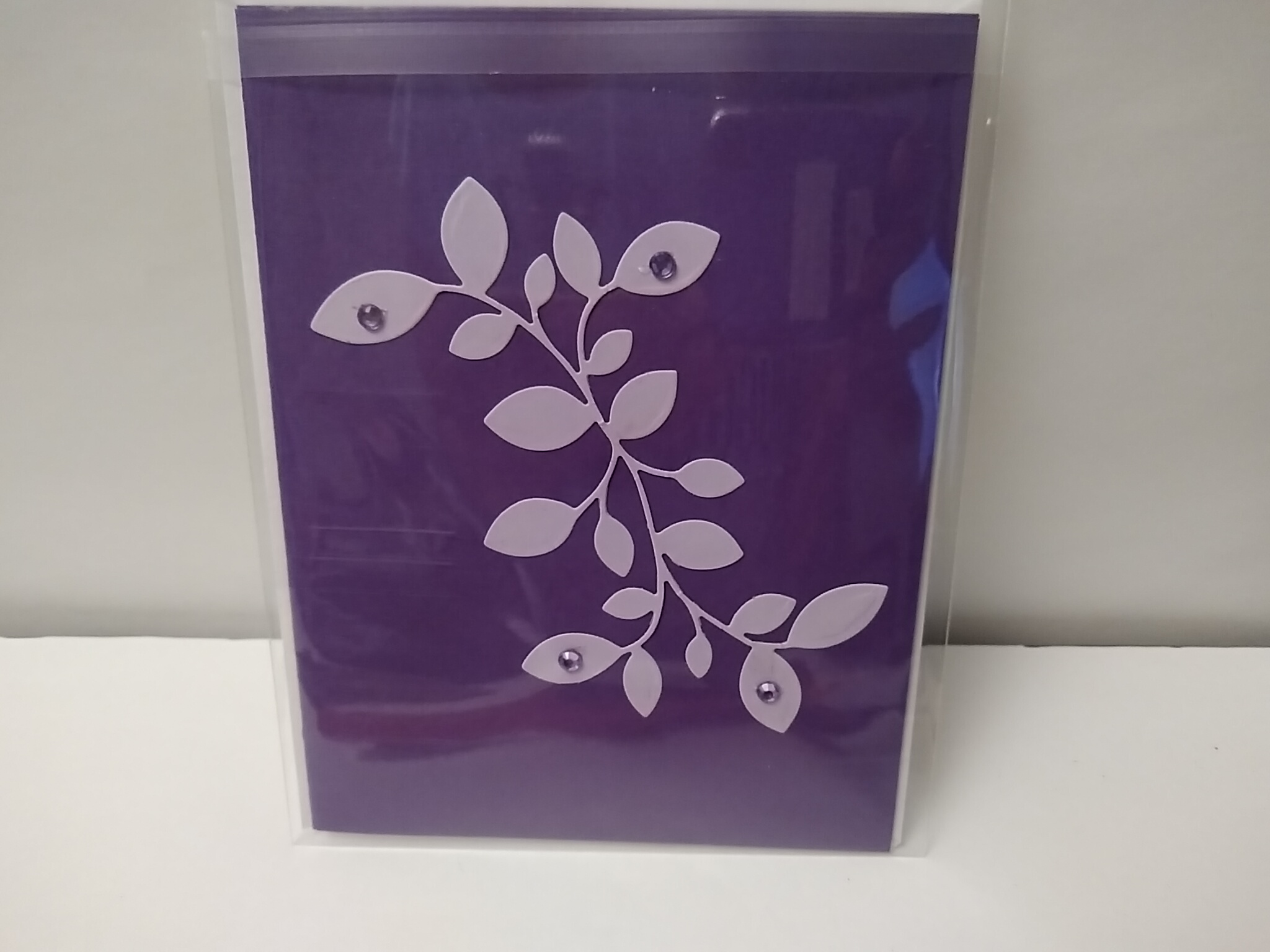 United States
April 8, 2021 1:17am CST

it is after 2 am and someone is driving down the road revving up their motor. I am sitting here enjoying my early morning cup of caramel coffee and there goes such foolish behavior. But golly me I am sitting here watching this young man give Anne her first kiss. I am so so so happy to see this again. Such a wonderful story. The night is so wonderful with scenes like this to enjoy. I am now done with another simple card. No words for this one either.
5 responses

• Germany
8 Apr
What a very nice card you made.



• United States
8 Apr
You made me smile thank you.

• Germany
9 Apr
@sharon6345
Glad to know that I made you smile. Take care my friend



• United States
15h
THank you, I just thought it would turn out nice.

• United States
8 Apr
Sometimes simple is best.

• Roseburg, Oregon
8 Apr
That is a very nice simple card.