Who Is Your Celebrity Lookalike?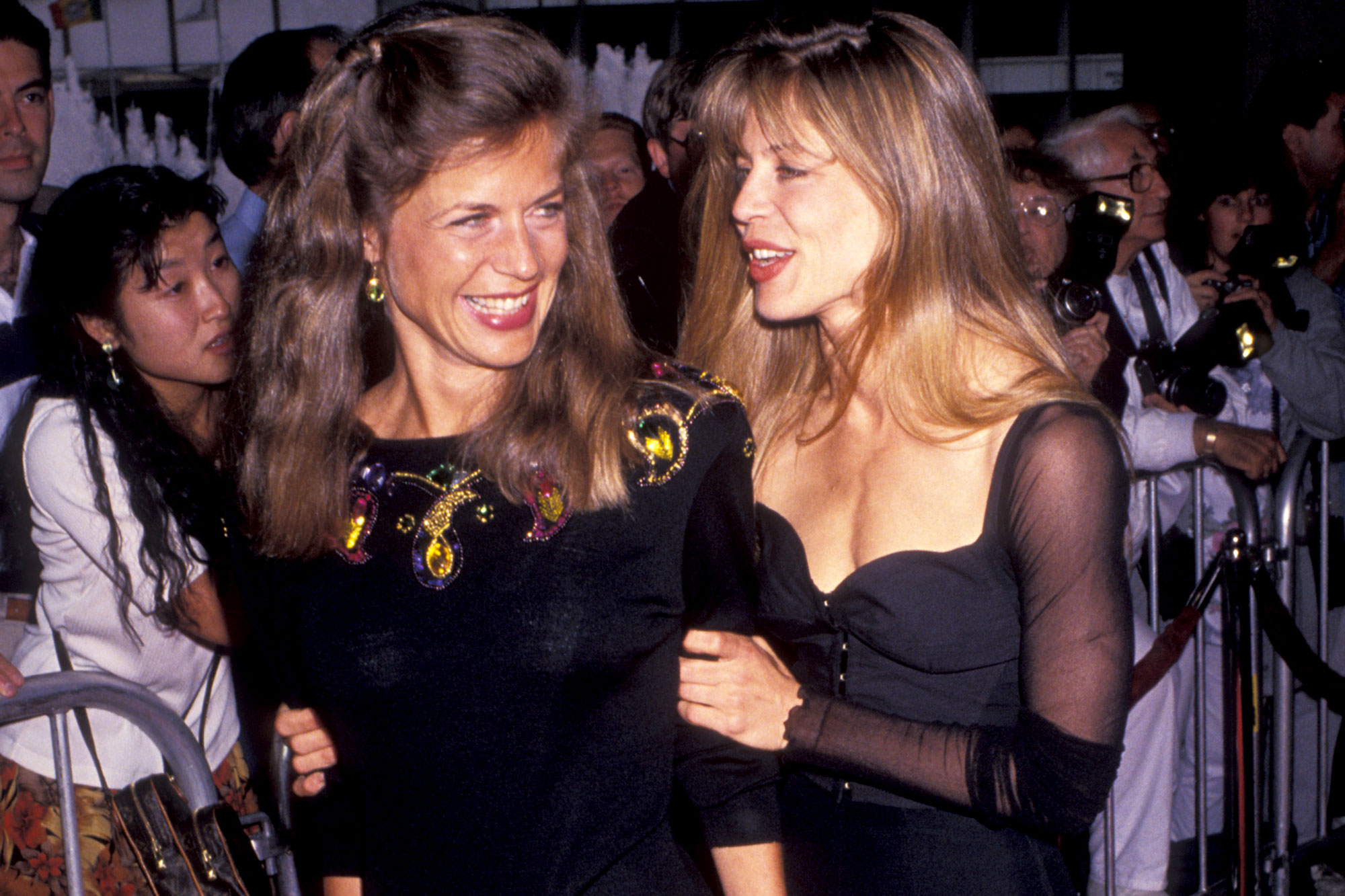 United States
May 8, 2021 3:32pm CST
Back when I was in college, people always told me that I looked like the actress Linda Hamilton (Sarah Connor on the Terminator film series). At that time, she starred in a television show called Beauty And the Beast. I did watch that show, and I could see how they thought we looked alike. But, I thought it was more about our similar hairstyles. But if it was about our faces, then I had another lookalike as well. Linda had a twin. But sadly, Leslie (and ER and later a hospice nurse) died last year. Who is or was your celebrity lookalike?
8 responses


• East Tawas, Michigan
8 May
@CarolDM
Have you seen Jaclyn Smith lately? She didn't change very much!

• United States
8 May

• East Tawas, Michigan
8 May
@CarolDM
Jaclyn is just as beautiful, at 75 years old!


• Oklahoma City, Oklahoma
8 May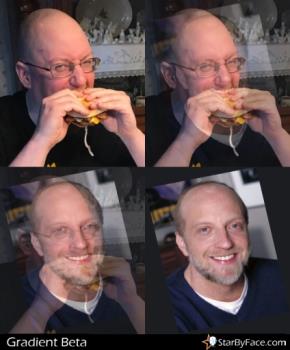 As is often the case with folks who wear glasses, my celebrity-lookalike is often one who's famous for wearing glasses (hasn't it been that way ever since "Clark Kent/Superman"?). I've heard Frank Black (Newman! from SEINFELD), Jason Alexander, Masi Oka (Hiro from HEROES) ... I wonder who they say now at StarByFace https://www.starbyface.com/ Each matching at 31% or below, there's Chris Elliot, James Spader, 4 I don't recognize, Udo Kier (a bad guy in some movies), a few more I don't quite recognize, Billy Joel, and one more I don't recognize.

• Daytona Beach, Florida
8 May
I have no idea. Though I'm sure I've had a few.

• East Tawas, Michigan
8 May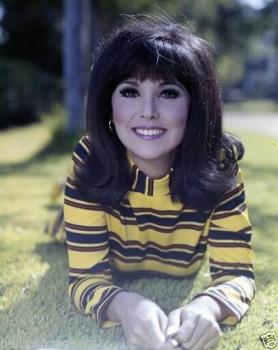 Back when I was in my 20s, I was told how much I looked like Marlo Thomas. The show she starred in was 'That Girl.' My hair was the same which made a difference.

• United States
8 May
I can see that. You had That Girl (which I have seen), and I had Free To Be You And Me.

https://www.discogs.com/Marlo-Thomas-And-Friends-Free-To-BeYou-And-Me/release/8688450

• East Tawas, Michigan
8 May
@Chellezhere
I felt shocked when my mother-in-law said this!

• United States
9 May
In junior high everyone said I looked like Annette Funicello. I personally didn't see it.

• Toccoa, Georgia
8 May
My husband said that when I was younger that I looked like Elizabeth Montgomery, the lead actress in that Classic TV show Bewitched.