Ice Cold Scottish Lager- Bedtime Booze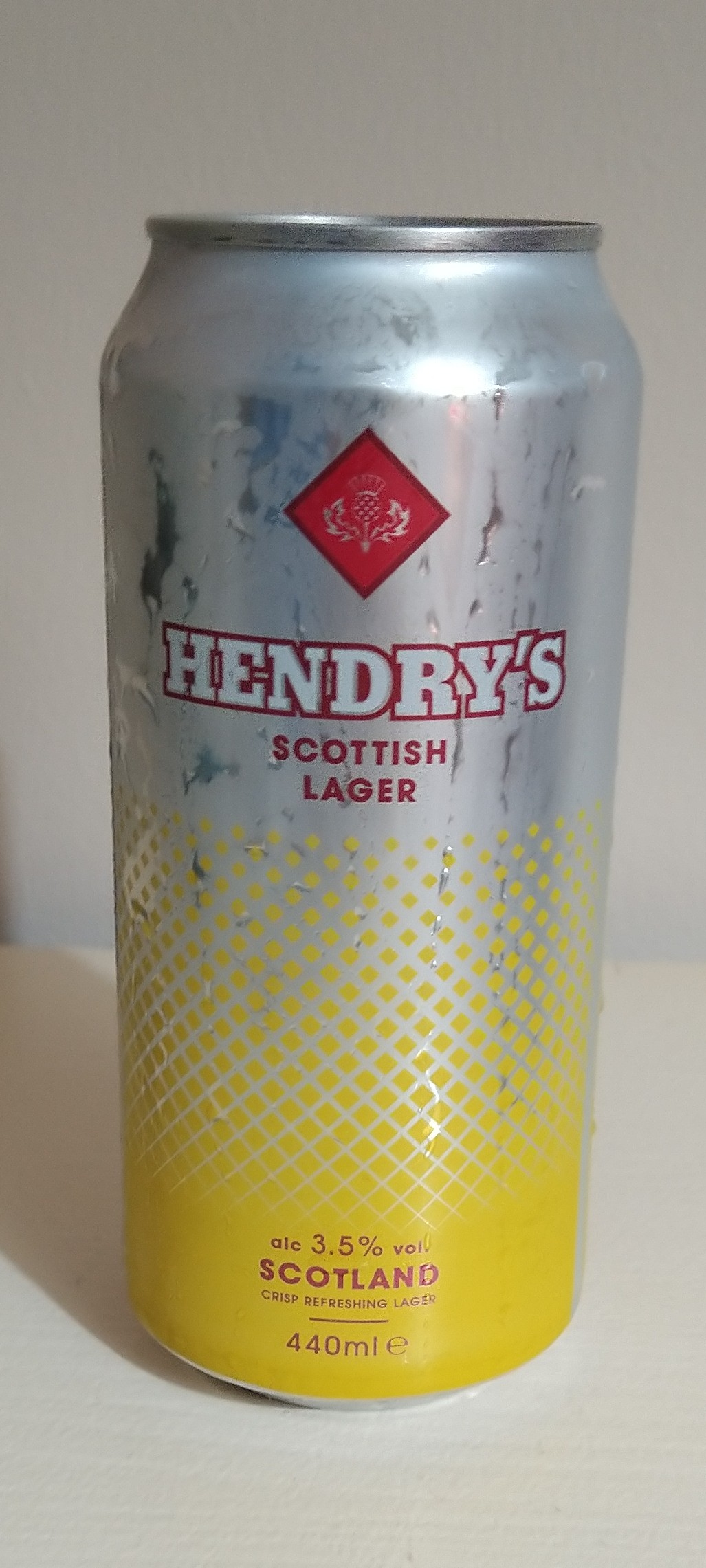 Montrose, Scotland
June 9, 2021 6:36pm CST
Just what the Doctor word not have ordered, me being an alcoholic and all that jazz. But after a nice long soak in a really hot bath What better at bed time Than an Ice Cold Beer. A Scottish Ice Cold Beer. And just one can. So, here's hoping the image uploads first time When was the last time you consumed alcohol And what was it? Maybe you have never consumed alcohol Great.stuff you can answer this post as well. If not , why not?
4 responses

• Staten Island, New York
10 Jun
I can get a glass of Pinot Noir (or something else if no Pinot Noir available) when we go out to dinner on Saturdays but that's about it.

• Montrose, Scotland
10 Jun
Pinot Noir Lovely.stuff Quite.partial to a wee glass of that as well Lena

• Staten Island, New York
10 Jun
@JimBo452020
Sometimes I may have more than a glass if we end up getting a bottle. But if I get by the glass I never have more than one.

• Montrose, Scotland
11 Jun
@lovebuglena
Open the bottle Drink it all Let your hair down


• United States
10 Jun
I have a nice cold corona in the fridge. I don't drink it often because it is empty calories and I don't want to put on weight.


• United States
12 Jun
@JimBo452020
It's 23 dollars a case and I was buying them a lot for my ex. Then I stopped

• Montrose, Scotland
13 Jun


• Montrose, Scotland
10 Jun
It is very thirst quenching Raquel Sadly, or maybe not lol The stuff I am smoking is making me very thirsty New years Eve, wow, that is a long long time ago now

• Philippines
10 Jun

• Wheat Ridge, Colorado
10 Jun
Oh Cripes I could do with that right now

• Montrose, Scotland
10 Jun
Aye It refreshed. It wasn't too bad. Not Scotland's finest but it did the job