The last three days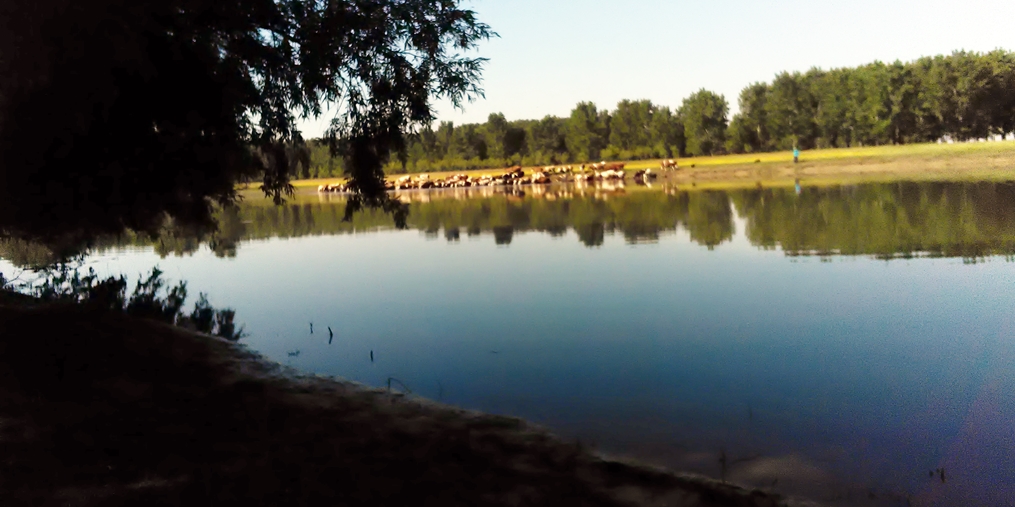 Serbia
June 10, 2021 2:01am CST
Thursday, June 10, Belgrade. After celebrating my first birthday on Monday, I prepared wooden beams on the porch of the old house. For some reason, the wood turned black. So a grinder in my hands and I cleaned the wood. It was a morning job. In the afternoon, I painted the wood with sandalwood twice. Now it looks nice! Tuesday: My bath tub was repaired 15 15 years ago and it was time to renovate it. I cleaned the rust that appeared, coated it with an anti-corrosion agent. Later wiped with alcohol. After the gravel, I painted it white. It shines like new! ]Wednesday:. Free day for me. I used it so I went fishing with a friend. Tamis River, look at the picture. The day is hellishly warm, the fish take little food. We came back around 2 pm and had a cold beer! I hope you had a good start to the workweek.
7 responses

• United States
10 Jun
you have been busy my friend

• Serbia
10 Jun
It really was like that, my friend.

• United States
10 Jun

• Serbia
10 Jun
@DocAndersen
Yes, but I work because my wife has requirements. I prefer days off. I worked for over 40 years. But when you have a house, a garden, a yard, you have to work.



• Serbia
10 Jun
Nature was so beautiful. I like that. So I have to take a photo. Thanks for the compliments. Have a good day.

• United States
10 Jun
@111Cankovic
I am so delighted you shared this stunning photo. You do the same, as always.

• Serbia
11 Jun
@CarolDM
Whenever the right moment is caught, I shoot. Thanks for all the compliments. Have a nice day


• Serbia
10 Jun
You work a little, you rest a little.

• Serbia
10 Jun
@111Cankovic
Years are just a number.


• Serbia
10 Jun
@Nevena83
It is only with them that diseases go with me. Only 4 implanted stents, diabetes, eye surgery and not to mention because you are probably not interested. And I have more than 40 years of work experience. So should I kill myself from work now?



• Serbia
10 Jun
Thanks for the birthday card. You seem to be an experienced fisherman. The fish really don't take food in the heat. All the best.

• Canada
10 Jun
@111Cankovic
My hubs and I used to spend many Saturday mornings out fishing. It was his passion, but I grew to enjoy it.

• Serbia
10 Jun
@Juliaacv
To remember those days you spent fishing. So beautiful and relaxing.



• Serbia
10 Jun
Fortunately, after two working days, one day off came. I used it wisely.


• Philippines
10 Jun
Belated happy birthday to you my friend.



• Serbia
10 Jun
Thank you very much for your kind wishes. I wish you all the best.