Concerts I Have Been To; Pennsylvania Pickers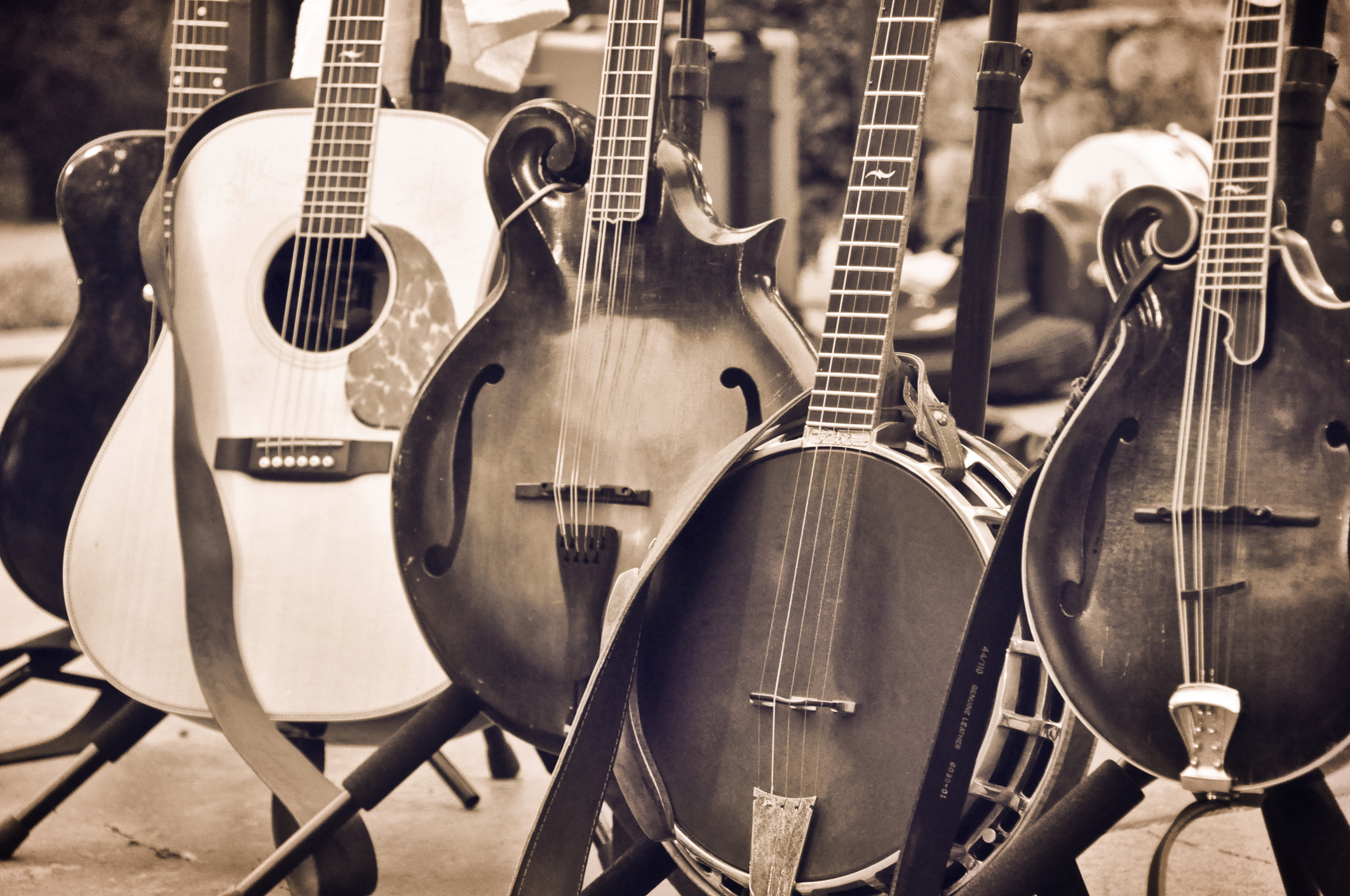 United States
June 10, 2021 9:16am CST
The Pennsylvania Pickers was the name of my Dad's blue grass band. He played bass and sang lead, my step mom played the banjo and a few other of their friends made up the rest of the band. They all met at work and shared a love for bluegrass music. In the early 80's until 1993 when Dad and Linda moved to Alabama they played at festivals, fairs, bars in Pennsylvania, New Jersey and Delaware. I do have a cassette tape of them playing, one of my most treasured possessions. I can't upload them playing but I will add a song they played well, done by the Osborne Brothers. https://www.youtube.com/watch?v=FzG97IPg0y8

DVD download:https://share.platformpurple.com/product-preview/yourvideodownloads/432Website:www.mymusiclessonsonline.comFacebook page:www.facebook.com/mymusi...
7 responses

• United States
10 Jun
I love the name of your dads blue grass band. Did you inherit any of his musical talent?

• United States
10 Jun
I wish I had but no. Both of my parents and brother are very creative musically and artistically and I'm over here please give me just some crumbs of your talent



• United States
10 Jun
@Dena91
if you didn't get the musical gene you must excel in something else

• Daytona Beach, Florida
11 Jun
very interesting and certainly have not heard about them before,

• United States
10 Jun
Fun fact: "Rocky Top" was written by the same duo (Felice & Boudleaux Bryant) who wrote all the big Everly Brothers hits!!! Another fun fact: Lake City, Tennessee changed its name to Rocky Top. Don't you love having musical talent in the family? (My poor mother couldn't keep time to save her life.

)


• Wheat Ridge, Colorado
10 Jun
Oh I needed this one Dena I am listening now and it is so cheering me up I am so glad you got to see so many greats



• United States
11 Jun
Awesome...I didn't know your dad was a musician. Rocky Top is probably my favorite country song. It has a real flavor of Appalachia to me.