A month late.. Summer is coming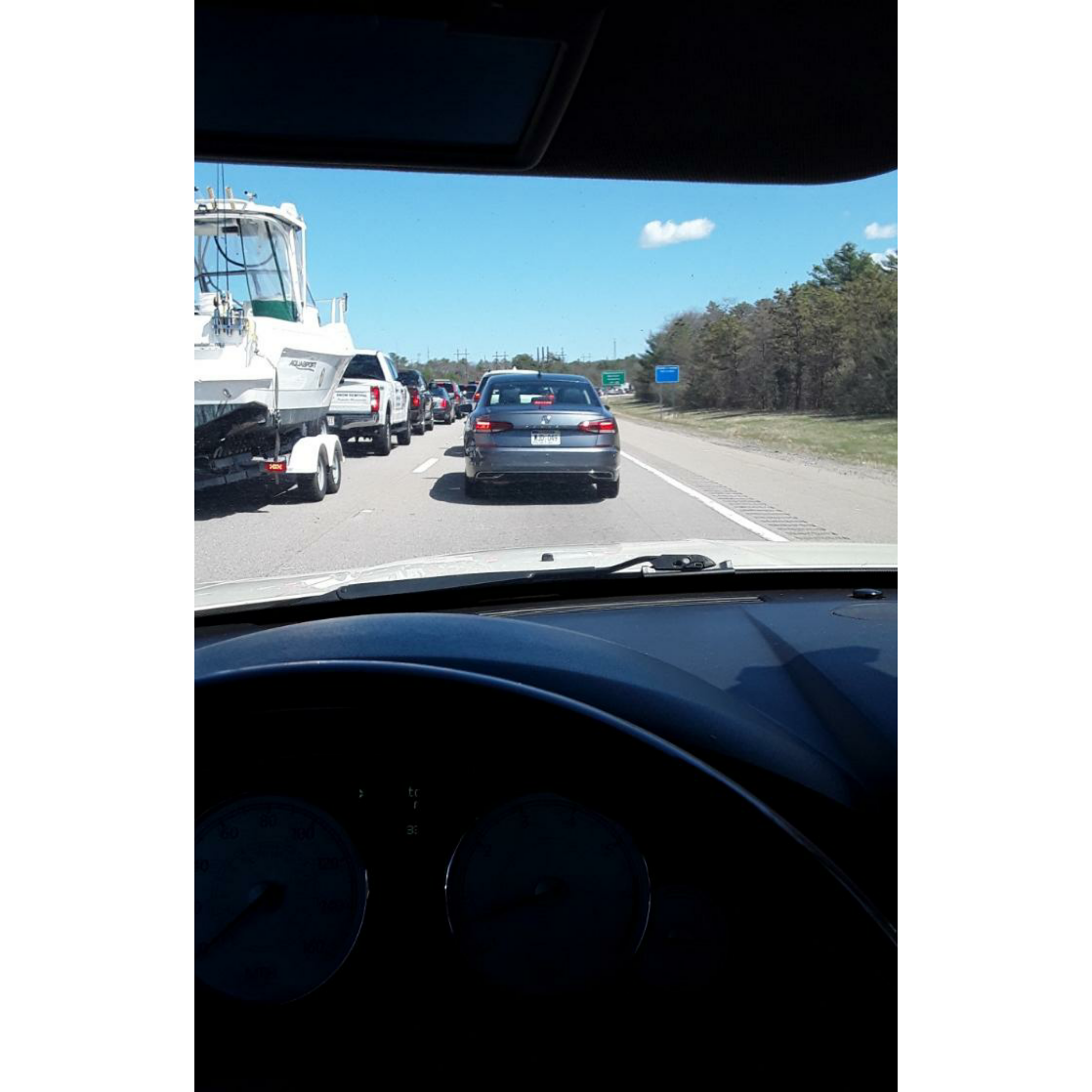 United States
June 10, 2021 5:39pm CST
This is a picture my fiancé took on his way here on the 3rd of May. Way before Summertime. As it's still not even officially here now. He was sitting still there for at least 30minutes, and then still had about 25minutes to get here once he started moving.. so a 25 minute trip (from that point) took him about an hour. I'm not surprised though, being where I live. He shouldn't have been either, considering he's been coming here for 11 years now lol. And soon he'll be living here, so he'll have to deal with this traffic even more if he ever wants to go get the foods that he loves that we don't have around here.. *shrugs*.
10 responses


• India
11 Jun
Yes this traffic situation is only making us even more annoyed but there is no practical solution so we need to manage

•
11 Jun
Traffic and summer are worst combination ever.


• Daytona Beach, Florida
10 Jun
Felt like summer never really left where I'm from. It's hot and humid out, so I'm happy to be in the AC. I guess he doesn't mind the commute. People do that daily after all.


• Zagreb, Croatia (Hrvatska)
14 Jun
driving for an hour isn't fun but, rhinking for who you came is much more fun


• Poland
11 Jun
What something for something. You have to be patient and deal with it somehow.

• Roseburg, Oregon
11 Jun
I hope everything works out for the two of you.

• Gainesville, Florida
11 Jun
Reminds me of what Florida is like in the winter when all the snowbirds come down from up north. Congestion on every road.