I can only hope for now.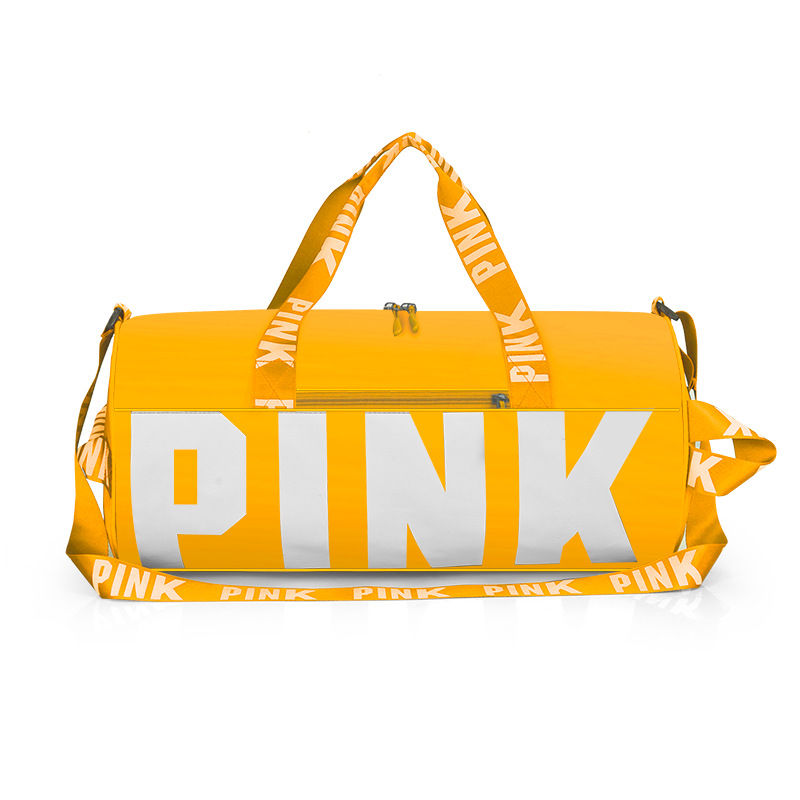 United States
July 21, 2021 3:23pm CST

They have this in the warehouse you see in the image. They are being snatched up at the low price of $7.90 the more we buy the more we save. I picked up 6 of them. I am hoping the inside is what I need it to be. If it is one is for Kay for Christmas the other's will go up for sale. With all my items chosen if we get more buyers in 3 days can get a refund of $56 I like that. I now know to use other people's links and shop for discounts. The bag is very pretty. Yankee candle is also made in one of the warehouses I lost touch with. I need that supplier before Nov if at all possible.
6 responses

• Onaway, Michigan
21 Jul
Nice I hope you get your Yankee candle one soon

• United States
21 Jul
I would love that one. I plan to keep searching.

• United States
21 Jul
I am always on the hunt to save and score.

• Roseburg, Oregon
22 Jul
The bag looks really nice. That is one thing that I do not need. I got lots of them for free one year and gave all but three away to friends.

• United States
22 Jul
I don't either this would be too big for me to use.

• Italy
21 Jul
That's a great deal! The bag in the image is so fun.


• United States
21 Jul
Yes i know I hope it comes in perfect condition.

• East Tawas, Michigan
21 Jul
I like that bag and Kay will be happy to get one, for Christmas.

• United States
21 Jul
My sister already contacted me about the price. I want them in hand before I do all that.

• Surat, India
22 Jul
Ok dear. It's good looking bag. Thanks for sharing