4 am my wrist is bothering me.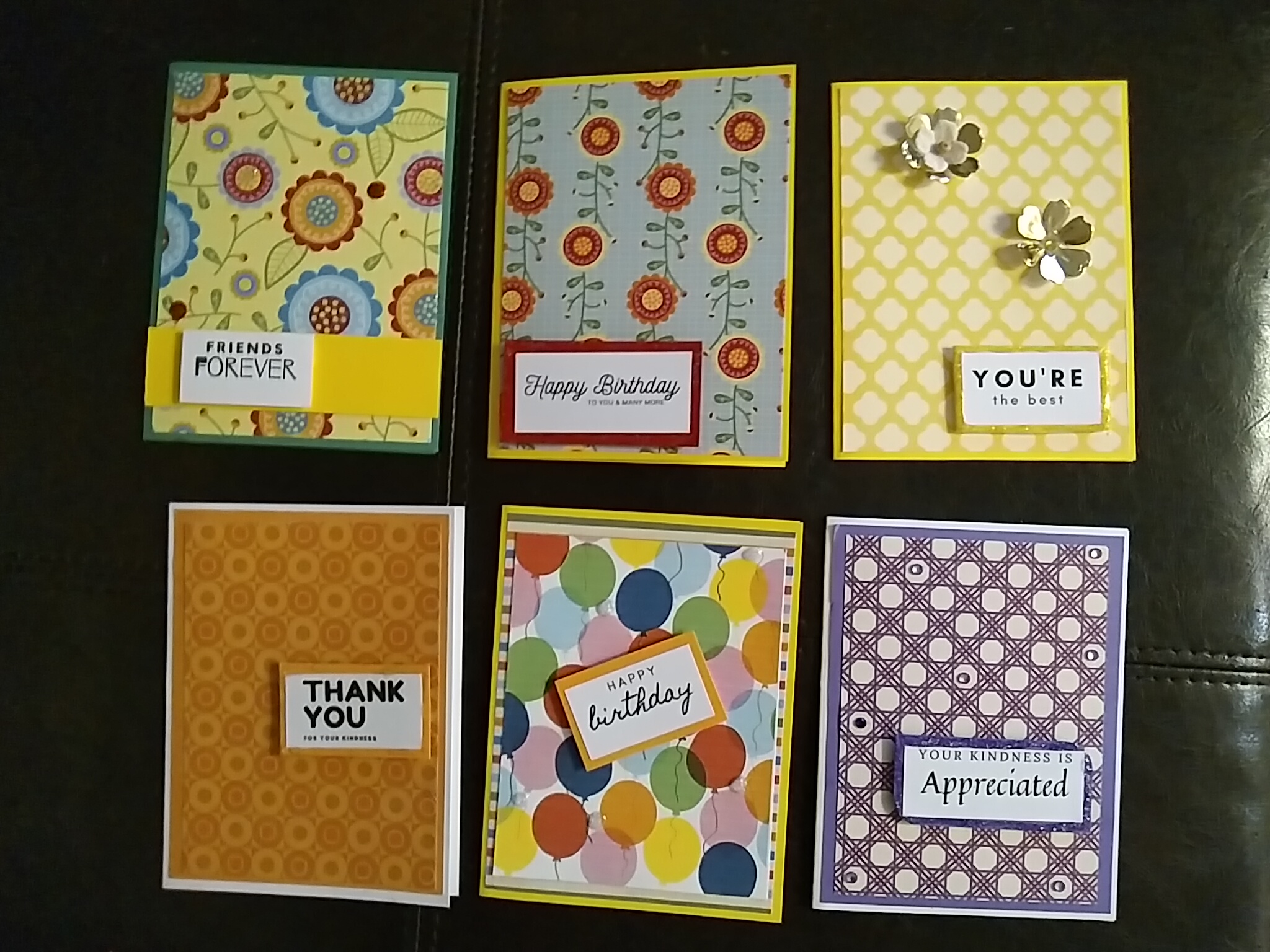 United States
July 22, 2021 3:13am CST

I just sat here to eat my sandwich and my left wrist started to bother me. I am going to bed at about 6 am. I can't lay down with bread in me this early. I am having the best time this morning. I have now two full boxes of cards. I started two yesterday with about 15 in each. Then today I started two others and one has 10 cards in it. I just made these 6 here so now I am about done with cards for the night. I am watching a video with a man cleaning a house at the casino. He has played at least 6 machines. Leaving each with over a grand and 2 grand. he is going home richer.
9 responses


• United States
22 Jul
I went to sleep so that was good

• India
22 Jul
Take some rest now .. recharge yourself... beautiful cards

• Surat, India
22 Jul
Lovely cards as usual. Thanks for sharing. Take rest now



•
22 Jul
Enjoy your day. What's your usual sleeping time

• Kampala, Uganda
22 Jul
You normally sleep in the morning

• Canada
22 Jul
You are pretty talented!! Hope your wrist is better this morning.

• Philippines
22 Jul
Your wrist is bothering. That means you should take some rest.

• Roseburg, Oregon
22 Jul
I hope he takes what he wins and leaves.

• United States
22 Jul
he hit 13 grand right after I posted this he won a few jackpots over the night. he was playing for other people so they all split the money.