Jobs That I Have Had; Nursery Worker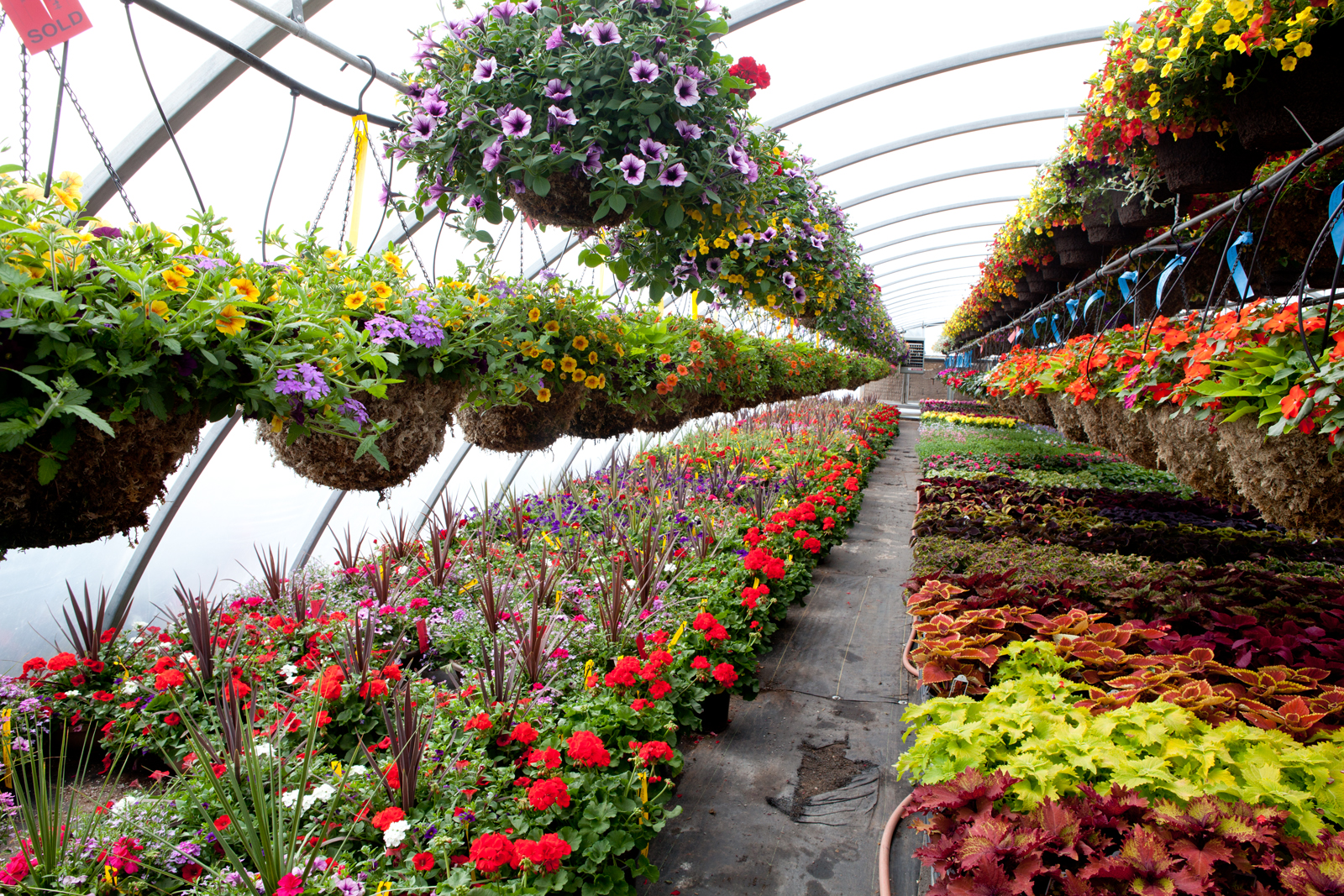 United States
July 22, 2021 7:42am CST
I started this job the summer after 9th grade and kept it until after I graduated high school. It was about 3 miles from my home so I rode my bike there until I got my drivers license. I worked in a nursery. My Nana had a green thumb. She could make anything grow inside or out and I got my love of plants from her. My job consisted of transplanting flowers when they needed to be, water the flowers which took a lot of time. This nursery had 20 greenhouses plus all the outside stuff. I also loaded the trucks when they landscapers would have to go to someone's home and plant their flower beds and plant trees for them. They would send me once in awhile with them as they needed someone to dig holes. I also unloaded trucks that came in with plants and trees. And if I was near the register when someone was ready to check out, I checked them out. I really did enjoy this job a lot and made $3.10 and hour which was minimum wage back then.
4 responses


• United States
22 Jul
I must admit, I never did that. I guess the closest I came was picking strawberries, but that was a one time thing that netted me a severe sunburn.


• United States
22 Jul
wow, i can honestly say that is a job I never did. Always loved wandering nurseries but never worked at one!