Today, I Brought a New Tablecloth.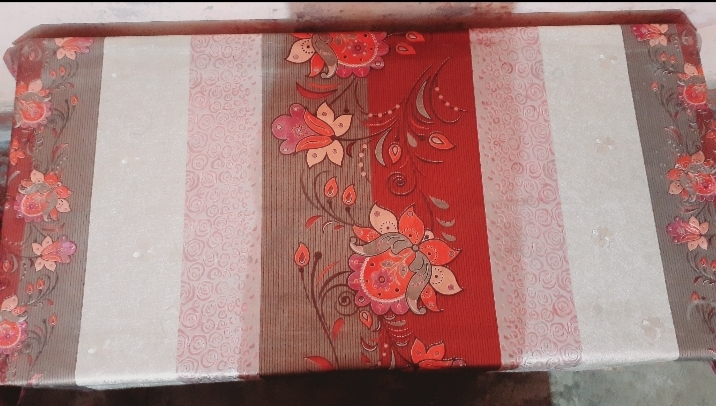 July 22, 2021 10:13am CST
Hiiii everyone, Hope people enjoy today their day. Today i brought a tablecloth. In market many tablecloth available in shop , so hardly, i choose one which i like finally. Sometimes i like 1 clothe then I see another also beautiful when i choose another, i like 1st too. So in market i like all clothes

Also in shop, shopkeepers use various colors of light to make things more attractive in looking. Cheating na

So, Friends, How you choose 1 clothe from many clothes in shop? How is this tablecloth looking? Have a nice day to all and be healthy in this pandemic.

9 responses


•
22 Jul
@ankurdini
i dont know your love. Ask to your love haha


• Zagreb, Croatia (Hrvatska)
24 Jul

•
27 Jul
@moonandstars
haha, this emoji of myLot little bit funny



•
22 Jul
I choose 1 but after reach at home then i think about other clothes. Your choice nice




•
25 Jul
I also confuse when see many clothes together. Thanku .

• India
22 Jul
Table cloth looking good...