Jobs That I Have Had; Kitchen Worker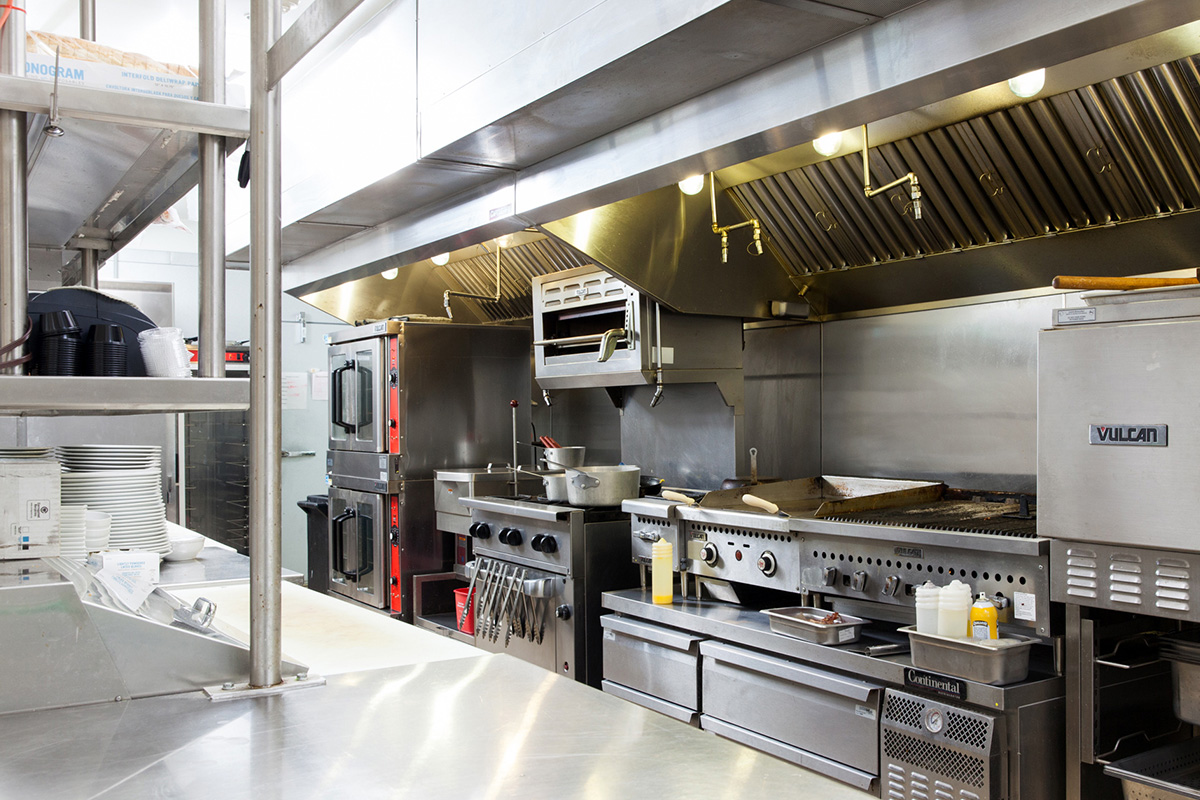 United States
July 22, 2021 10:16am CST
I have worked in 4 different kitchen jobs at different times in my life. You may notice as you read these posts that many times I worked multiple jobs especially in high school. Reason was my mother had a drug habit and didn't pay bills. In order to have power and water and such for my brother and myself, I worked to pay the bills when she didn't. My brother worked as well. I didn't do well in high school, times I would skip school to work to make money. In addition to not getting cut off notices from the utility companies I also saved enough that when I graduated from school in '83 I moved out 2 weeks later into my own place. I worked 7 days a week, sometimes a couple different places a day and I am thankful for the work ethic that each job taught me. 1. When I was in the 10th grade I picked up a job working for a mom and pop diner. It was down the road from the nursery that I worked at. They needed help on the weekends. I started out cleaning the tables, loading the dishwasher, put the clean dishes glasses and silverware out, took orders and would when needed help prep the food. I worked for them for a couple years. 2. Peanut Shack. This was a chain of stores mainly located in malls which sold a variety of nuts and candies made in the store. I began working here the summer after 9th grade and I worked here for a couple years. Job included keeping the trays stocked, giving samples to customers, and making candy (fudge, chocolate covers nut patties) To this day I can't stand either fudge or chocolate covered nuts, the smell is so cloying sweet to me. 3. When I went to college in Boston I needed to work in order to pay for college. I didn't expect anyone else to pay for my education. I didn't qualify for student loans as my dad made too much money at that time. He told my brother and I that if we wanted something we would work in order to obtain it. I am very thankful for that life lesson. Anyway when I got settled at college I applied to work in the kitchen. I prepped all the food, put the salad toppings out in the salad bar. I also worked in the schools snack restaurant as a short order cook. I cooked breakfast items such as eggs, bacon, sausage, hash browns and such. For lunch/dinner I cooked hamburgers hotdogs, fried chicken in the deep fryer, made milkshakes. Worst part of this job for me was cleaning the deep fryer which was done every day. I really loved working here as it helped me pay my way through school. I didn't have fun college years in that I went to parties and such but I had fun college years in that as an adult I was making enough money to get through life without depending on anyone. 4. Still at college, still need money to help pay for things like books and supplies I got a job with a friend at a local bakery. Here I learned to make 10 gallons of icing to be used in decorating their cakes. It was run by a mom and daughter. They were great to work for. They attempted to teach me how to make some of the flower decorations to be used on cakes but I never had the talent for that. I did get to where I would put the first layer of icing on the cake known as the crumb coat. The idea is that this layer of icing will hide any crumbs left on the cake so the main layer of icing is perfect. I have scars on my hands from grease burns and knife cuts. I really enjoyed working at these places. They helped me in that they paid my bills and taught me to be a better cook.
10 responses


• United States
22 Jul
My first job! The great rite of passage into the employment world.

• United States
23 Jul
I never worked in any kitchens .

• Green Bay, Wisconsin
22 Jul
You have a wonderful work ethic. I'm sure you learned some shortcuts in cooking and cleaning. I worked at a broasted chicken place in the mall in Illinois. I cleaned out that fryer also.

• United States
22 Jul
I did various kitchen tasks when I worked in the dining hall in college Working in the dish room wasn't too bad actually.




•
23 Jul
I loved reading and being IN TO your life story. I'm currently working as a dishwasher at a hospitality hotel and restaurant complex. I love the people here. They love my work, too. Those cuts and joint sores look familiar close to home, too.


• Roseburg, Oregon
23 Jul
You had a lot of nice jobs and learned a lot from those jobs. Good for you for helping your family.