Another day another high.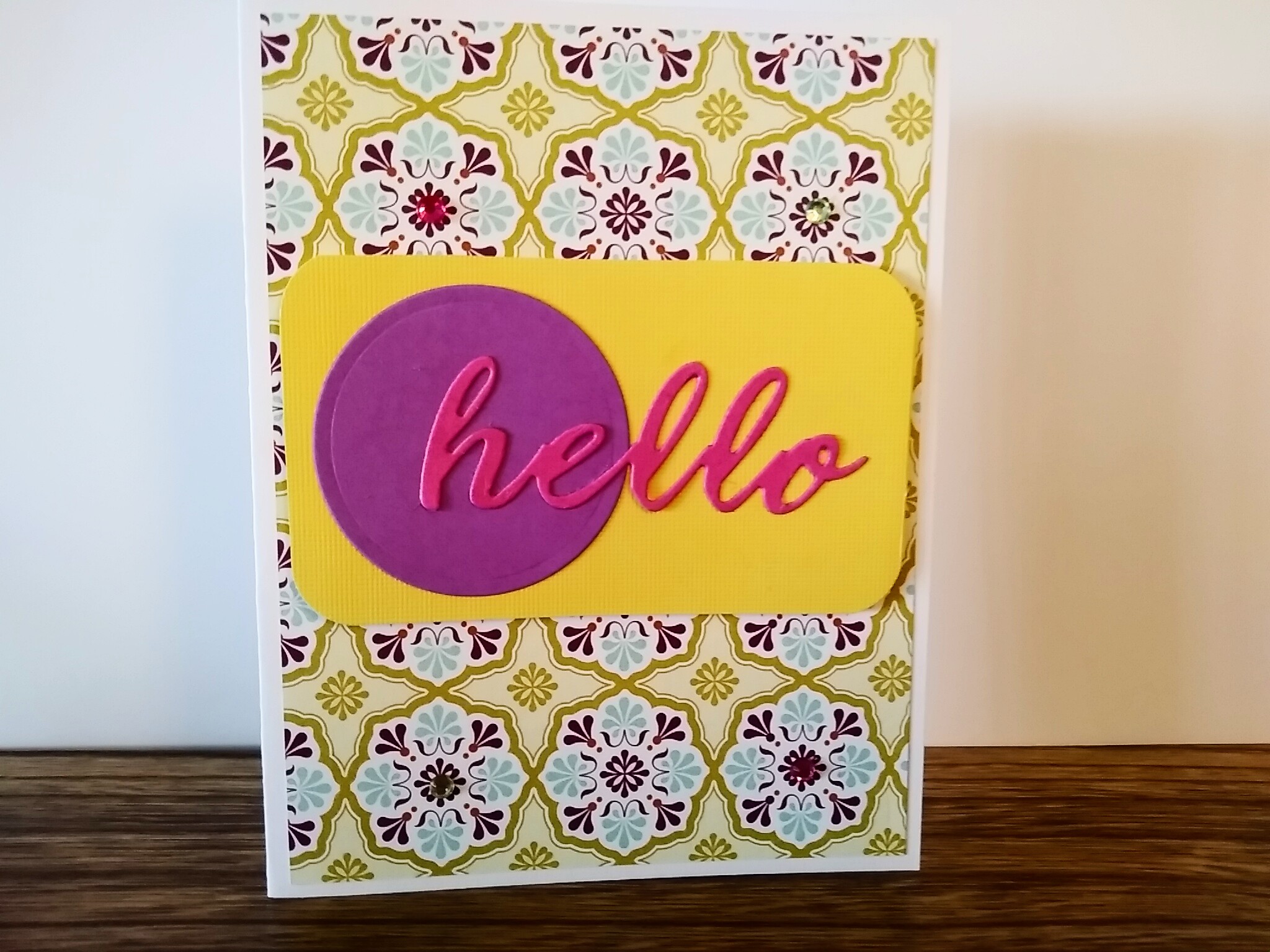 United States
July 22, 2021 2:53pm CST

I am not sure who to send a few cards to but I have a feeling to send more out. I am glad to be in so many groups that do this. I just made this card and I feel it is perfect for someone you thinking about. Just a simple hello would do. Today makes 11 days I have not smoked. I am almost positive I am done now all the cravings are gone. I just worry about them returning if I take the patch off.
5 responses

• India
23 Jul
Hope you find to whom to send

• United States
23 Jul
yes I am already happy to say it is gone now.

• Daytona Beach, Florida
22 Jul
At some point you're going to have to, because it slowly delivers nocotine into your blood. It's also not good to leave those things on all the time. It'll eventually run out, and become an irrintent on your skin. Your skin needs to breethe you know.

• United States
22 Jul
I will take it off thank you. This will help me know for sure.


• Roseburg, Oregon
23 Jul
The card I got today was really nice. Thank You.

• United States
23 Jul