Meal time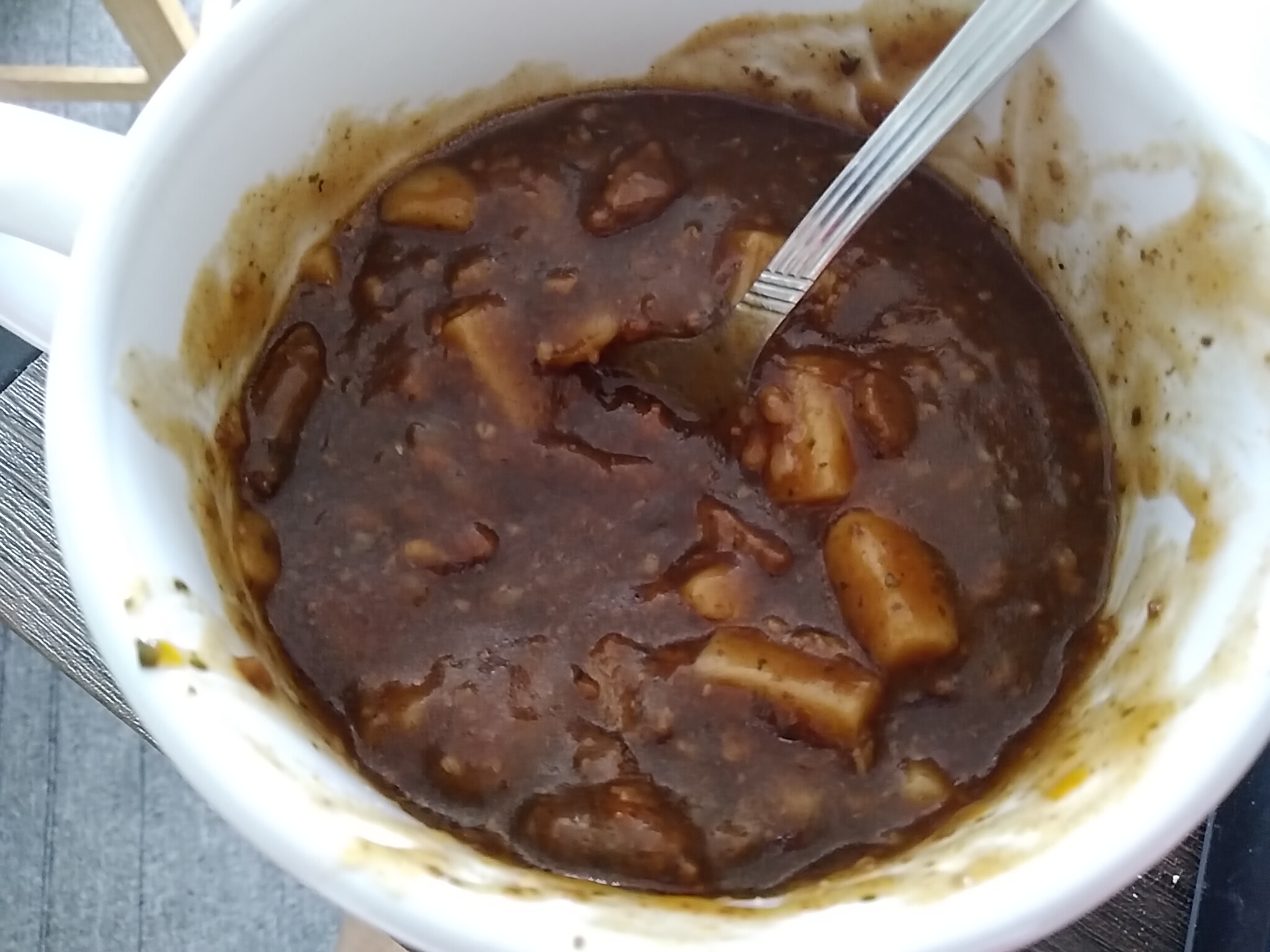 United States
July 22, 2021 3:18pm CST

I am not a fan of beef stew but I will eat them since I have a few cans. I season them up and pop them into a mug. a hot meal is always a blessing to have. I picked up 4 cans in the hallways shop lol. Hallway shop. I hope you are all having a nice meal. I am in require a cold drink too.
4 responses

• India
23 Jul
That looks like a good meal

• Daytona Beach, Florida
22 Jul
You like the most unapitizing-looking things.

• United States
22 Jul
lololol you made me laugh. I said the same thing the other day looking in my pot. Oh my good lord it was good. But yeah I have seen much that I would not touch based on looks.

• Roseburg, Oregon
23 Jul
Beef stew is good with nice hot biscuits.

• United States
23 Jul
I never had mine with buicuts.


• United States
23 Jul
Yes it sure does hit the spot.