TORTOR DANCE (Batak tribal dance), is a traditional dance of one of the tribes in Indonesia.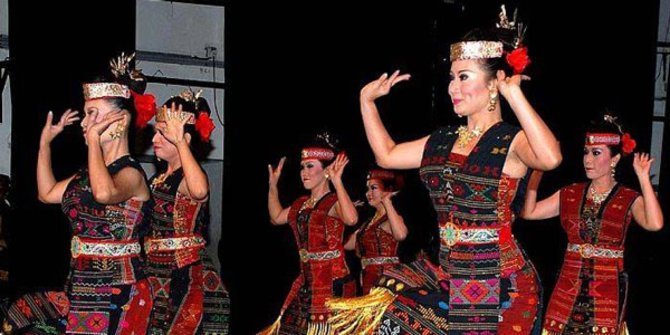 Indonesia
September 13, 2021 8:26pm CST
Hi all friends. I hope you are doing well and staying healthy. Today I posted a picture of the TORTOR dance. TORTOR is one of the traditional dances in Indonesia. That is the dance of the Batak tribe. Indonesia consists of many islands and many tribes, and automatically there are many traditional dances. There are also many traditional foods. When dancing Tortor, the costume used is a woven cloth typical of the Batak tribe, which is called Ulos. So what they use is called Ulos. The dance is very beautiful and fun too. Even many foreign tourists who like this Tortor dance. I love to share information with all my friends. So that in addition to discussions and friendships in MyLot, our insight into world culture can also increase. If I may ask, do you have a lot of traditional dances at your place? can you name one of the traditional dances of your area? Photo : Google
8 responses





• India
14 Sep
There are many different tribes in India and all of them have their cultural dances. This time of the year Adivasi tribes Jharkhand celebrate KARAM with rituals and dance.

• Zagreb, Croatia (Hrvatska)
15 Sep
i wish i could see a video of them dancing

yes, we have folk dances.



• United States
14 Sep
Thank you for the information. We don't have one dance for the US. We have many cultures represented here; and they each have their own dance.

• Wheat Ridge, Colorado
14 Sep
I love this beautiful dance.

• Roseburg, Oregon
14 Sep
We do not have a national dance in the USA. Thanks for sharing your traditional dance.