A perfect stocking stuffer.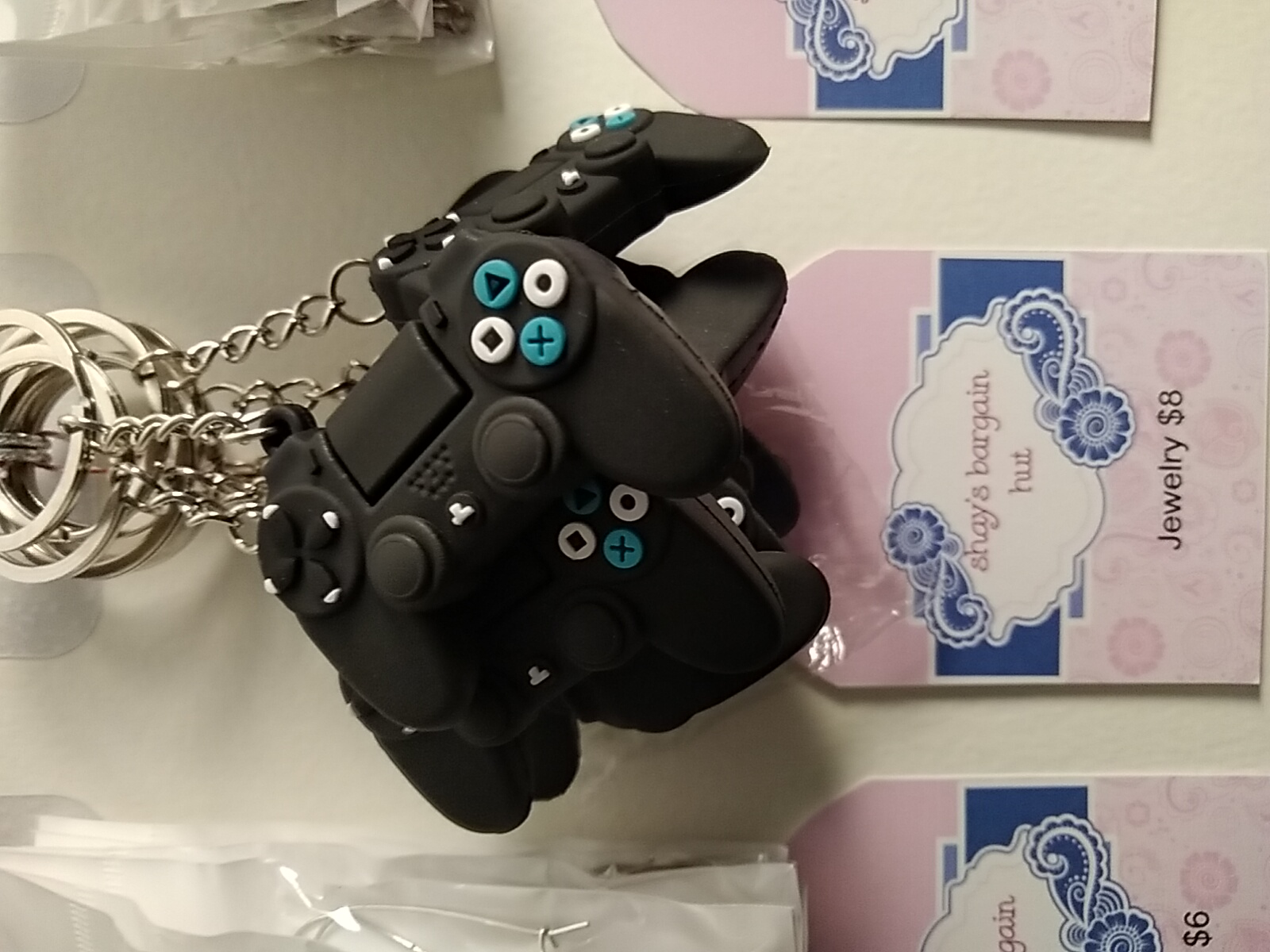 United States
September 13, 2021 11:50pm CST

I know someone that will be getting this from me. Nothing more just this in a cute little box. When I say he is a lover of all things gameplay. He truly is I just wish I got these in the bright colors that I could swear I ordered them in. I know a few others that this would be cute to gift as well. What I love is that it looks so true to life.
6 responses

• United States
14 Sep
you are up late. You should rest soon.

• United States
14 Sep
@sharon6345
Yes, I'm going very soon. I just got some samples ready to take with me to the boutique tomorrow.

• United States
14 Sep


• Roseburg, Oregon
14 Sep
Those are perfect stocking stuffers. Nice looking to,.

• United States
14 Sep
I will send you one if I get another large order. shipping is $25 so for now I am holding off.

• Roseburg, Oregon
14 Sep