Dead leaves etc.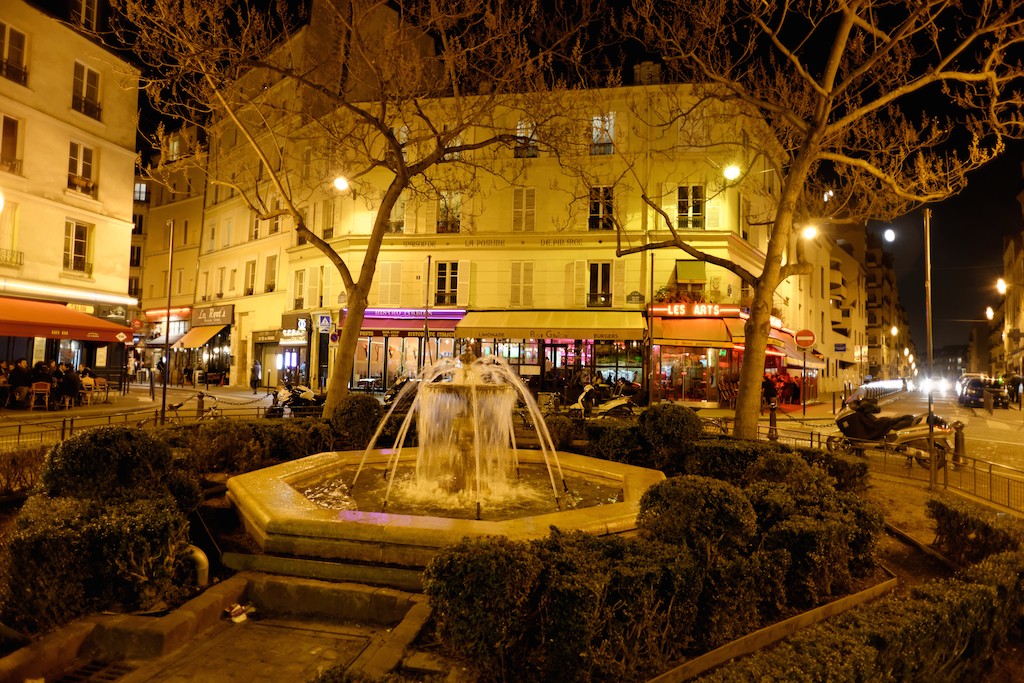 Ireland
October 14, 2021 9:00am CST
Autumn leaves - they're really the same everywhere, piles of crisp brown deadness, or slush if it rains. But the best atmosphere they conjure must be in Paris. Spend the day kicking through piles of dead leaves in the Jardin de Luxembourg or Parc Vincennes and finish off the afternoon with a Feuille Morte cocktail (Pastis, Grenadine and Mint) in a bar on Place de la Contrescarpe before walking the streets all full of chestnuts roasting on braziers and end up at Bistrot Au Tramway for dinner. I wonder will Yves Montand make an appearance?
4 responses

• Canada
14 Oct
He might come out from a pile of leaves.

This song "Les Feuilles Mortes" was wrote by the french surrealist poet Jacques Prévert. In 1945, Prévert wrote the film script "Les Portes de la Nuit" (a fi...


• Ireland
14 Oct
@marlina
Yes, for now, and so long as he can afford it.



• Ireland
14 Oct
@ladyduck
J'ai une faiblesse pour l'automne Parisien.



• Rockingham, Australia
15 Oct
What a wonderful scene you're conjured up.