A nice visit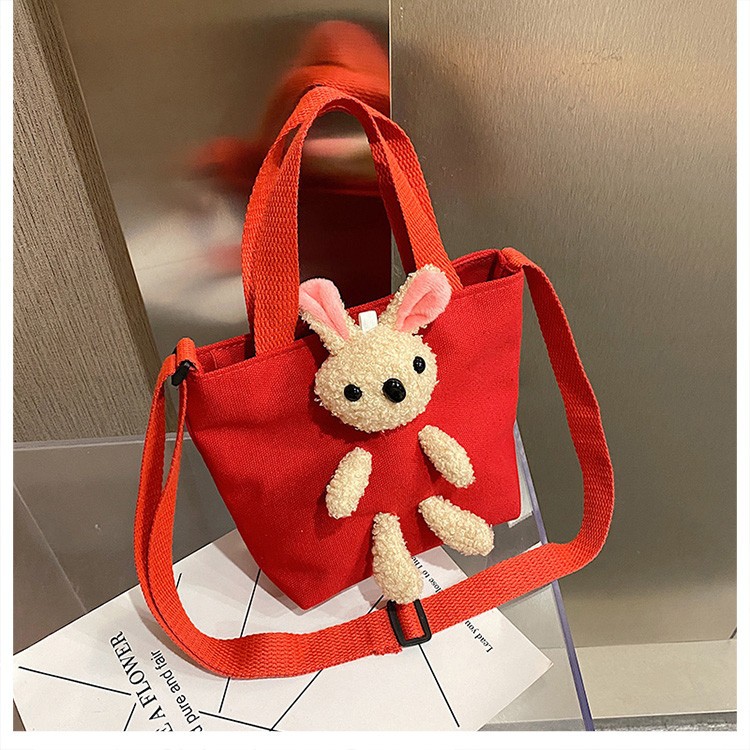 United States
November 23, 2021 2:09pm CST

I am swamped with work but a lady stopped in to get that box of food. We began to chat and she was so nice. She recently lost her business to covid so she wants to work with me. I can tell she is abusing some substance. But I am not here to judge her. She tried to discuss it but I saw the struggle. I zipped over that to something else. She was so nice enough to wait while I emptied my pantry. I can imagine you know it was so nice she came with a shopping cart. She kept saying thank you but it was me that was thankful. I gave her a few items and man she was over the moon. I told her she will get some cash and goods until I make enough to actually pay her. I feel so good and can only hope it works out. She has 6 pit bulls and 2 cats so all her work is for the care of them. I can't imagine it. But the loves them to death. I am exhausted still for the 3rd day this week. I am reviewing my goods. We get .75 for each review and that is so nice for our next shopping trip. This little bag is one of two bags I ordered. Kids like goodies too.
4 responses


• United States
23 Nov
a business of mine that I am reviewing goods for.


• United States
23 Nov
She was sweet and nice. I am glad she could help me too.

• United States
28 Nov
That was nice of you. Hopefully, she can get herself sorted; her fuzzy children need her in good shape.

• Roseburg, Oregon
24 Nov
That was nice of you to help her and you got rid of the box of food.

• United States
24 Nov
I got rid of a lot of food. She left here with a shopping cart full to the top. I am so glad about that.