Good morning, friends.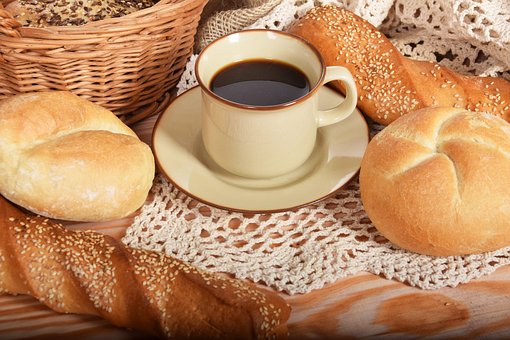 Chile
November 24, 2021 8:41am CST
Today I have to wait for the groceries, clean up the house a bit and think what to wear. It is a little bit chilly today. I´m glad that I washed yesterday. Today everything would have been wet all day. I invited my sister who is here to walk with me to the drugstore to buy my meds. I´ll make a list. I know I forgot to ask for some groceries but I don´t remember what it was. Anyway, I´m glad that I have enough food. I won´t miss what I forgot. See you around, friends. I´m off to my notifications. I´ll reach 2 out of 3 goals here this month as it has been all this year now.

10 responses


• Switzerland
24 Nov
@marguicha
It is and when it is so cold outside it's even worse.

• Chile
24 Nov
@LadyDuck
I clean it only once every year (the deep freezer) And I do it in spring.


• India
24 Nov
It is nearly December and still chilly in your place? Interesting! The Food fare in your breakfast looks great! Is that Black Coffee in the middle?

• Chile
24 Nov
The day started chilly but now it is wonderful. I´m with flip-flops and a short sleeved blouse.

• India
25 Nov
@marguicha
Perfect spring time! Here, the cold weather is picking up!

• India
25 Nov
@marguicha
Well that makes things clearer! Today it looks as if the progressing cold weather has stagnated a bit. But may be for just a few days!


• Chile
24 Nov
My sister has many problems. Her husband is very ill. Now I will know more.

• Mauritius
25 Nov
@marguicha
oh no. That's bad. It's good that you are meeting each other then

• Chile
25 Nov
@Nawsheen
She could not come yesterday as her husband had some extra problems. I told her that I´d be looking forward when I could see her.


• United States
25 Nov
Today is Thanksgiving in America; and we will be eating turkey and all the fixings.

• Chile
25 Nov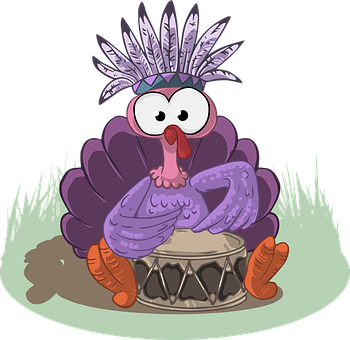 We don´t have that celebration. But I love yours.


• United States
25 Nov
@marguicha
Do you have any days that you celebrate and have big meals?

• Chile
25 Nov
@LindaOHio
Christmas and New Year. And another kind of celebration is for our Independence day.

• Rockingham, Australia
25 Nov
It's hot here and I'm off to have a nap in a few minutes. I just feel like I need one.

• Chile
25 Nov
It is getting hot in our part of the planet. I like it that way.


• Zagreb, Croatia (Hrvatska)
24 Nov
food is important. take it easy



• Marion, Ohio
24 Nov
Hope it warms up before you go out today