A wonderful day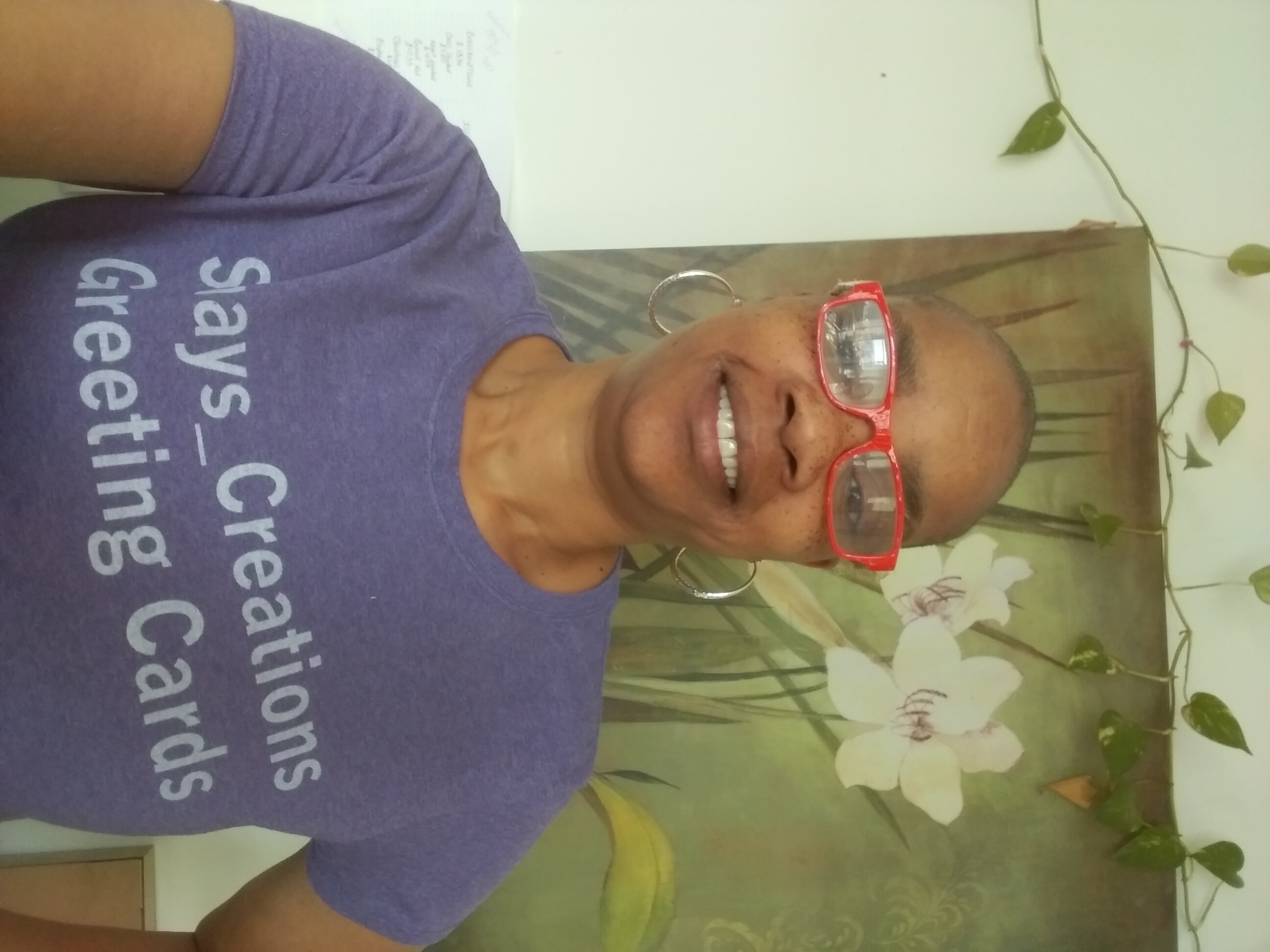 United States
December 7, 2021 9:02am CST

I normally get up a few times to hit the lady's room. I took one bladder pill and it kept me all night. I slept so nicely and woke up ready to get things done. Now I am sitting here on hold because my printer is acting up again. I don't know what is wrong this time. I need an image printed out for my resale table. I am getting tired of watching all these videos. But I am almost done with everything since I am watching them. They saved me so much time. I am just in the mood for something else to watch. I need a picture with my business name on my table since I don't yet have a banner. I am waiting on my brother to bring the frame. I will trim this and add pretty paper behind it. I am super excited. I just took it so I might take another one later.
6 responses

• United States
7 Dec
I'm glad that you had a good nights sleep.


• United States
7 Dec

• Canada
7 Dec
What a wonderful picture of you. Hope you get your printer working soon.

• United States
7 Dec
It is working now customer service helped me.


• United States
7 Dec
I wish my Sweetman were here to see it.


• Roseburg, Oregon
8 Dec
I am so glad everything is working out for you.

• United States
8 Dec
I am too I just need to now get in that room and count everything for my taxes. I hate that part.