I've Put 3,700 Miles on My Car in 18 Months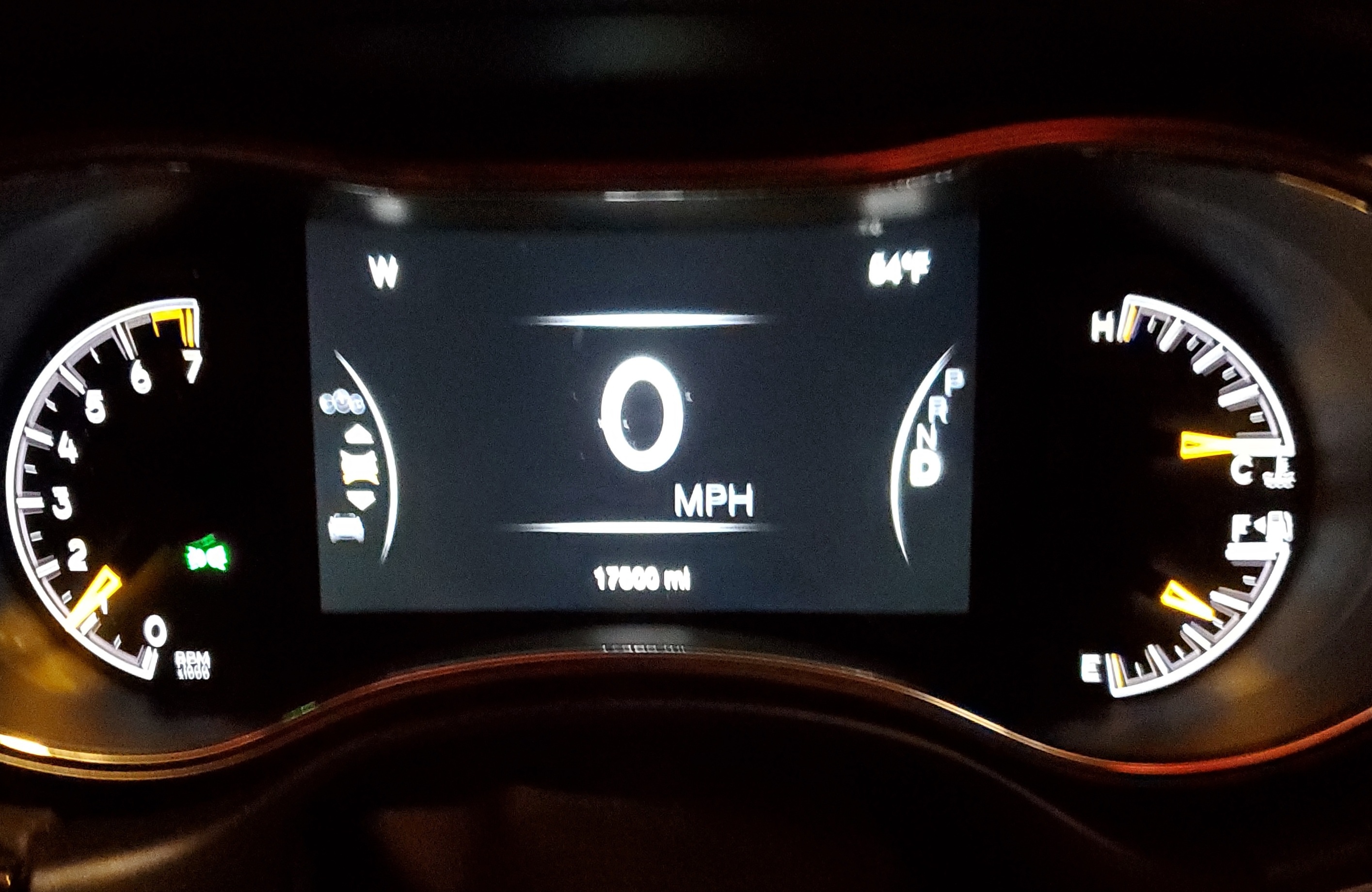 7 responses

• United States
14 Jan
my wife does that in about a month - but my mother has averaged 200 miles a month for the last four years!



• United States
14 Jan
I got a letter from my insurance company, asking for an odometer reading. Can't wait to see how much my rates go up after they see a car that's not two years old with 40,000 miles on it. (Good thing they asked before I take off for warmer climes next month!


• United States
14 Jan
We don't drive much either. Doctors' appointments, my husband's trips to the grocery store and when we go out to eat.


• United States
15 Jan
We bought our 2000 Chevy van in 2002 with 20,000 miles on it. All these years later it has 174,000 on it. It use to take us to Kentucky to visit my Dad before he passed away. And on some other trips. But for the past 7-10 or so years, it has been just driven around our home in a small radius. Its been a great van for us.