What A Drag It Is Getting Old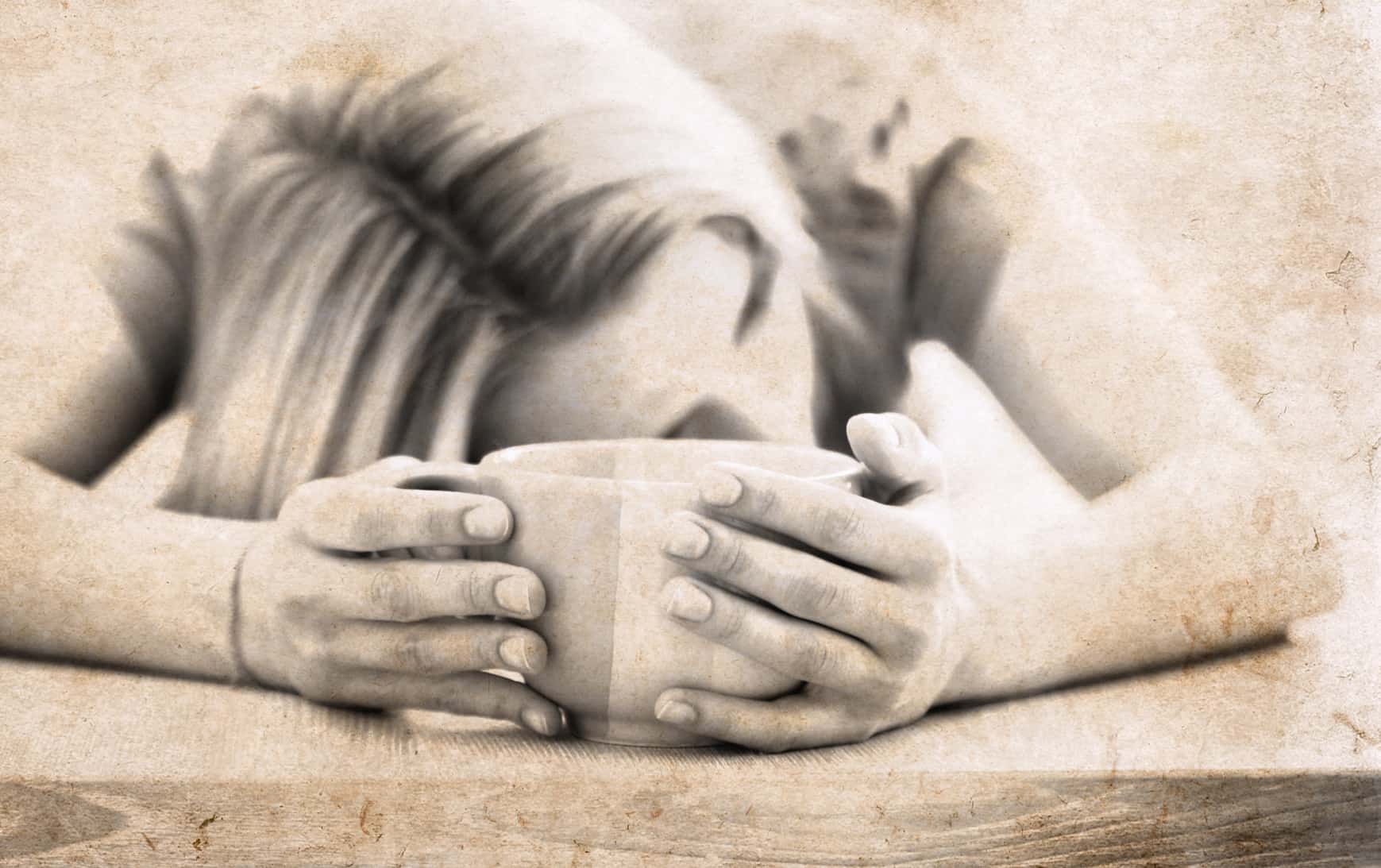 United States
January 14, 2022 5:13pm CST
Yesterday, an older neighbor said, "good morning," and asked how I was feeling. I said, "my ankles are screaming at me," and she said, "well, the temperatures are dropping outside." She had a point. But that was not the pain I was feeling. The pain in my ankles was normal arthritic pain. When the pain is what we would consider being weather-related, it emanates from deeper within. And, my lower back and legs hurt me as well. That is the pain I have been experiencing today. And, I am having a flare-up of allergic contact dermatitis on top of it all. The dermatitis is on the soles of both of my feet. 1. allergic contact dermatitis 2. osteoporosis 3. osteoarthritis (I need a bilateral knee replacement, and for the past month, my left knee has repeatedly locked up and will not straighten all the way) Gabapentin has calmed the nerves, Tizanidine has calmed the muscles, but the prescription cream for my feet isn't working at all. But the old prescription did. By coincidence, I had a TeleMed appointment with the nurse practitioner today. So, I told her about the cream, and I told her that Topamax (migraine medication) works, but Topiramate (its "generic") sucks. I started taking Topamax in 1999 (three years after its release for commercial use). So yeah, twenty-two years later, I can tell the difference between those two medications. Topiramate's release date was in 2006. I don't know if she noted anything I had to say. But I have appointments with my dermatologist and orthopedist during the week of the 23rd. So maybe the two of them will be able to calm down my legs and feet. I hope they can help me. The pain in my legs is exhausting. https://www.health.harvard.edu/blog/does-weather-affect-arthritis-pain-2019011715789
10 responses


• United States
14 Jan
Thank you. I am confident that the orthopedic will be able to help. And, I am less than twenty pounds away from being eligible for those knee replacements. But, we have to get this left knee back to being a bit more cooperative before I can get back to walking for exercise again. There is also a possibility that the chronic allergic contact dermatitis (as diagnosed by at least three dermatologists) is psoriatic arthritis. Hopefully, the dermatologist will determine that before making a rheumatology referral and prescribe something that finally helps. It's a bummer that I now have to wait for ten instead of three days for that appointment. But at least it's happening soon.

• Nashville, Tennessee
14 Jan
@Chellezhere
Glad to hear you are on top of these issues. We all have something to deal with. Seems the appointments do take longer, but not much longer now.

• United States
15 Jan
@CarolDM
, I believe they realize we (the people) are tired of all the crap.


• Rockingham, Australia
15 Jan
Sometimes you do have to wonder if the professionals take any notice of what we say.

• United States
15 Jan
I think they're trying to remember what their spouses or mothers told them they needed them to do last night.

• Rockingham, Australia
15 Jan

• United States
15 Jan
I hope you feel better soon. Getting old sucks. We each have our list of aches and pains.


• United States
15 Jan
Sometime last year, somewhere online, I saw a post stating that, given the average lifespan of the past, our aches and pains are nature's way of reminding those of us above a certain age, we are not supposed to be here.

• United Kingdom
15 Jan
@Chellezhere
Many people start getting aches and pains before their 'three-score year and ten' though.

• United States
15 Jan
@Fleura
, tell me about it!. I was born with some of these issues, and my knees started to go bad on me when I was a 123-Lb physically active 15-year-old (wing, fullback, halfback, and goalie on field hockey and soccer teams).


• Philippines
20 Jan
Looks like you have many forms of pain and illness now that you get old. When I kneel down my right knee is very painful


• United States
15 Jan

• United States
15 Jan
Yeah, you think of all those people on TV who went to college to get a meteorological degree, and you can tell the weather better by how your bones feel!

Seriously, though, I hope you're able to get the knee replacements. Everyone in my family who's had one raved about how much better they felt afterwards. My brother's even able to play golf again!


• United States
15 Jan
Thank you. I understand the most difficult thing to do post-op is to get up off the floor. But I have had a pin in my right elbow for twenty-seven years now. So knowing what it feels like when I lean on that too long, I can only imagine how similar the feeling must be.

• Daytona Beach, Florida
15 Jan
I wish you all the best and hope that they'll be able to help you and you'll get relief from the pain,

• Daytona Beach, Florida
14 Jan
I can't say I blame you. I have artheritis on my legs, too. And, I imagine it can't be fun needing a knee replacment.