Good Night, myLot !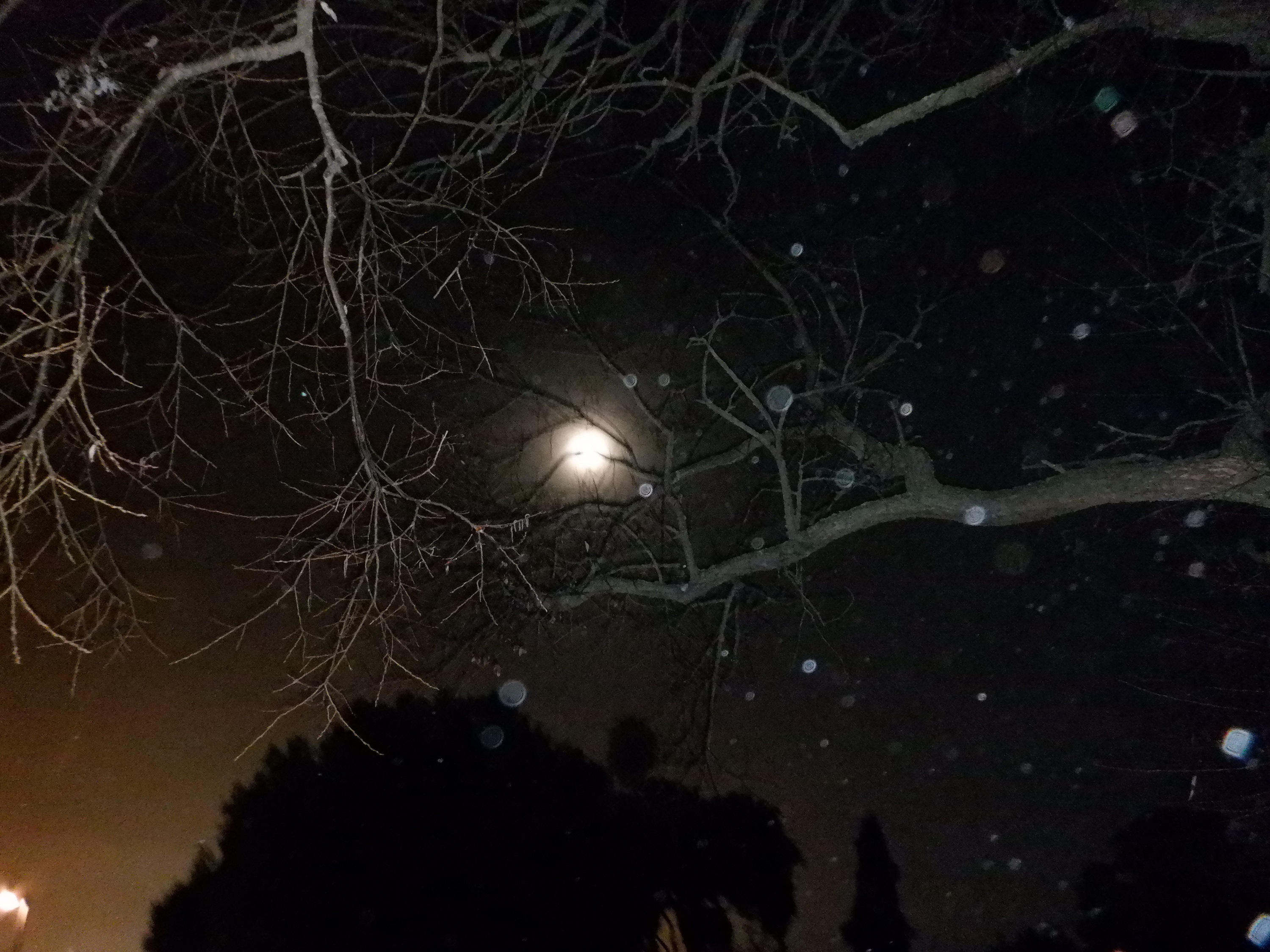 Petaluma, California
January 15, 2022 12:20am CST
It's 10:14 by my computer clock, and I need to get to bed. I hope to get a lot more sleep than I did last night. I'll check on Angel before I get to bed. She's been quiet all day--and I think tired. Tomorrow, I also hope to actually feel like doing something productive--first, getting that darn test out of the way. Good night from here, and I'll "see" you all tomorrow !
1 response