"Nothing has been set in stone yet"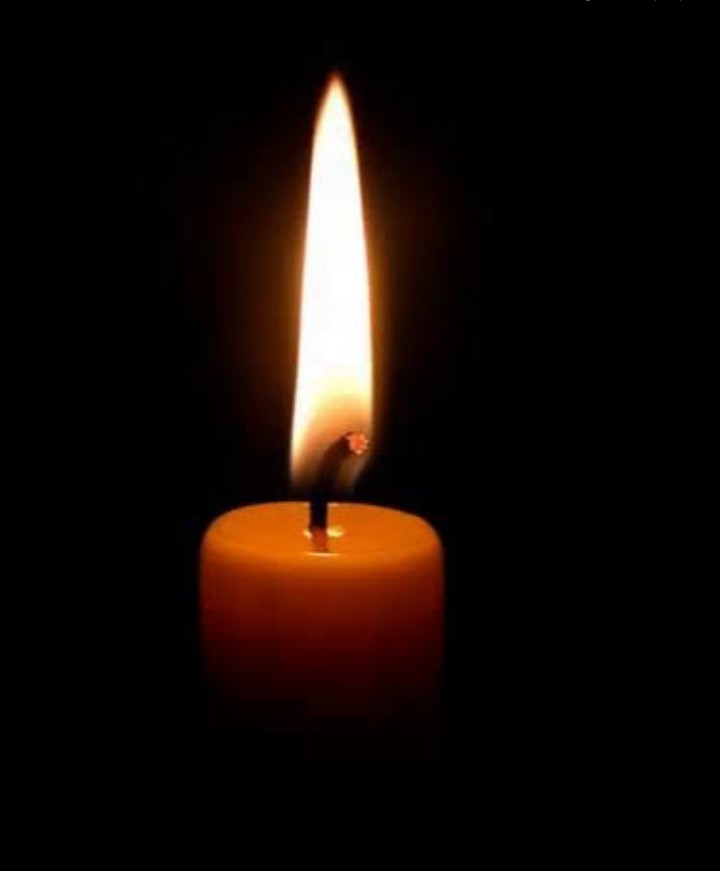 Philippines
January 15, 2022 9:01am CST
It has been a week when my dear mother passed away. Tentatively, my younger sister her family will be going back to her workplace, either tomorrow or the day after tomorrow. It seems that we need to put our feet on the ground and go back to reality. I must admit that nothing has been set in stone yet and need more time to face the reality of life. Did you set in stone things in your life lately?
5 responses

• United States
18h
I know things don't look good right now but, as you go back to the things you did before, gradually your mom will move out of the light in your thoughts and you'll think about her less. I'll be cooking something and remember how mom cooked it or I'll be washing dishes and remember when she gifted me the silverware that Pretty and I use...

• United States
9h
@Shavkat
Oh, I'm sorry you didn't ask her... Before my dad passed away my older brothers kept saying they needed to get him to tell his stories from the time he was 9 and had to quit school and go to work to help earn enough for the family to eat and pay their bills. (My dad's older brother and his oldest sister all quit school. Dad and Uncle Jesse worked at nearby farms milking cattle in the morning and evening to earn 5 cents a week and their oldest sister, Aunt Irene, washed clothes and mended them for everyone living around them to earn 3 cents a week. But this was in 1918.) They never did think getting dad to do that was urgent until after he had a heart attack on his 70th birthday. And then, it was too late.

• Green Bay, Wisconsin
17h
I'm not a stone-setter. Take it one day at a time.

• Wheat Ridge, Colorado
18h
Yes life goes on, it must, but the sad grief will never. Yes, I am only functioning on one piston. Love to you Shavvie


I know you are a very strong head of family.

• East Tawas, Michigan
18h
When my mother passed away, my siblings got very greedy and mean. I stayed out of it, completely and let them battle to the finish. I avoid conflict, at all cost. Are my feet back on the ground? Yes, we paid off my siblings and purchased Mom's house. Now, I avoid them, to keep the peace of the Holy Spirit in my heart. The sooner you return to your normal routine, the sooner you will heal up.

• United States
18h
You have to do what's good for you in your own time. Going back to work will help I think but nothing will completely ease the pain of losing your mother.