We had covid last month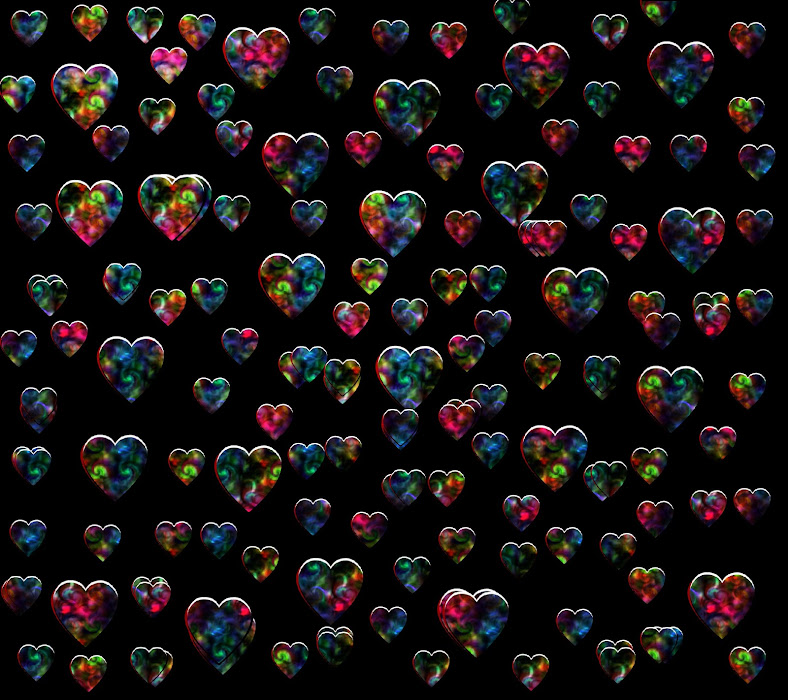 Wausau, Wisconsin
June 14, 2022 2:57pm CST
so my son brought home covid from school last month. we are better now for the most part. i had the brute end and had to take plaxlavoid because i had all symptoms but fever. our roommate didnt catch covid thankfully because he also had it before but my boyfriend and i had to take off of work a few days and wear a mask for a few days. so covid isnt really something to mess with. it is like the flu but worse. i really dont have my smell back for most part and neither does my boyfriend. have you have covid before? whats your experience with it?
6 responses

• Montrose, Scotland
14 Jun
I have been lucky as I have not had Covid at all. Well I might have had Covid but never went to find out. And now that covid has gone away it doesn't matter. I hope you can smell again soon Nikki


• Wausau, Wisconsin
19 Jun
Hope u guys are app better too

• Lake Charles, Louisiana
14 Jun
I had COVID around March 2020 due to my nephew coming home from high school with signs of a head cold that spread to myself and other members of my family that had me ill not being able to lift any heavy objects as well as not being able to taste food for a period of one month before seeing my doctor who gave me medicines to cure my cold type symptoms.

• East Tawas, Michigan
14 Jun
My daughter was a nurse in a hospital, she got the vaccines but also contracted Covid. She was fine after ten days and back on the job. Jay and I didn't get covid.

• East Tawas, Michigan
19 Jun

• United States
15 Jun
I'm so sorry you all have been sick. I've never had COVID-19. Get better soon!