My dinner will be tastey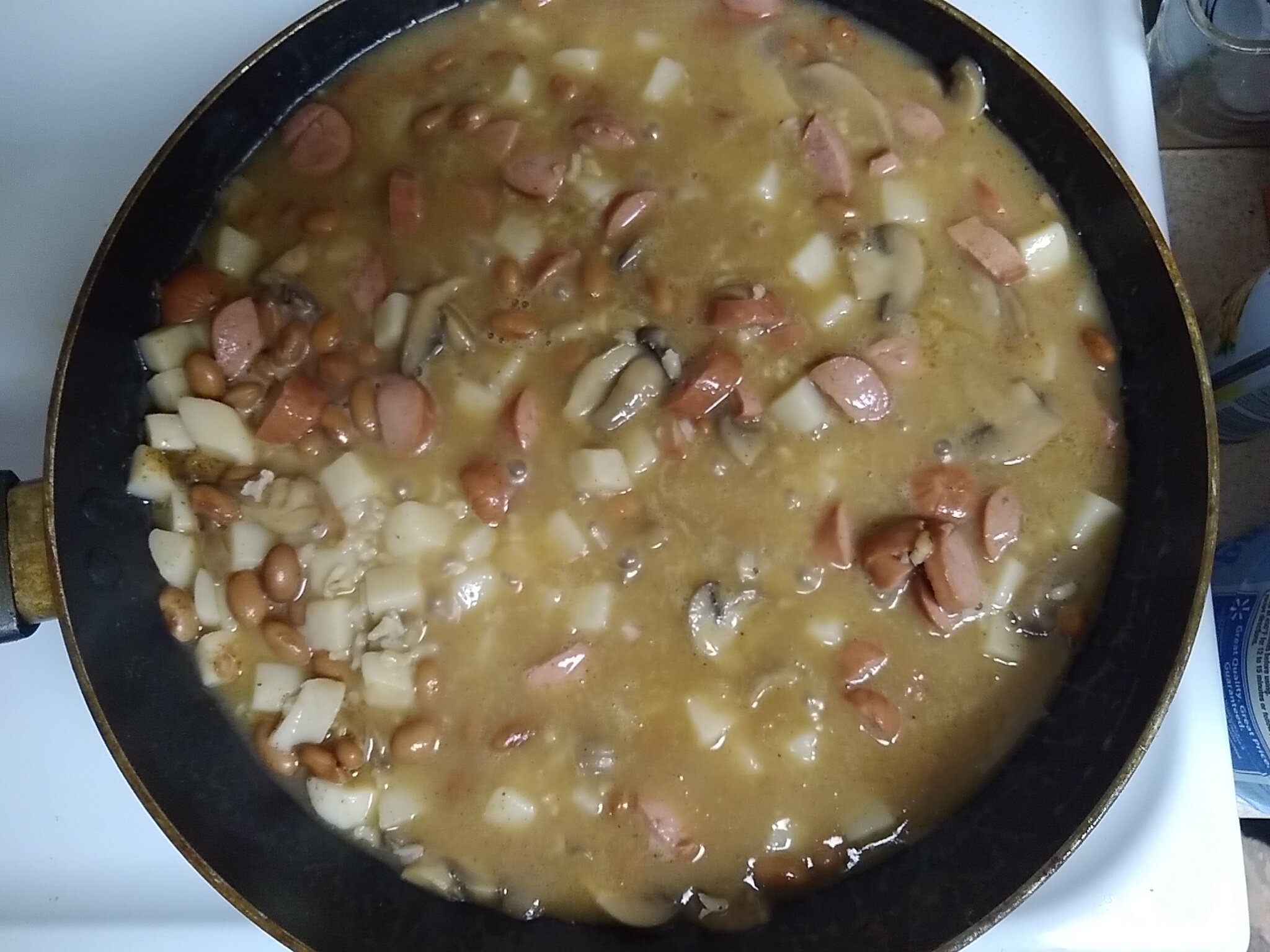 United States
July 4, 2022 8:24pm CST

I was going to taste not a beauty contest. I am going to eat a nice helping because it will be so good. I added rice hot dogs pinto beans and potato with chicken gravy and a little butter. It is simmering down oh and a can of mushrooms. I love how they come together. I turned it down low to let the flavors intertwine. I just wish I did not make so much. But I have offered food in the marketplace and it was picked up. I am going to offer a bowl tonight. I don't know if my neighbor is up but I also don't feel like going to check.
4 responses

• United States
5 Jul
That food looks very good.

• United States
5 Jul
It is and I am so glad because I love easy meals.


• Roseburg, Oregon
5 Jul
Your meal sounds really good. I know you will enjoy it. We just got back from a barbecue and we are stuffed.

• Montrose, Scotland
5 Jul
I would eat the lot and clean the bowl Sharon