July 30-- Saturday morning ramblings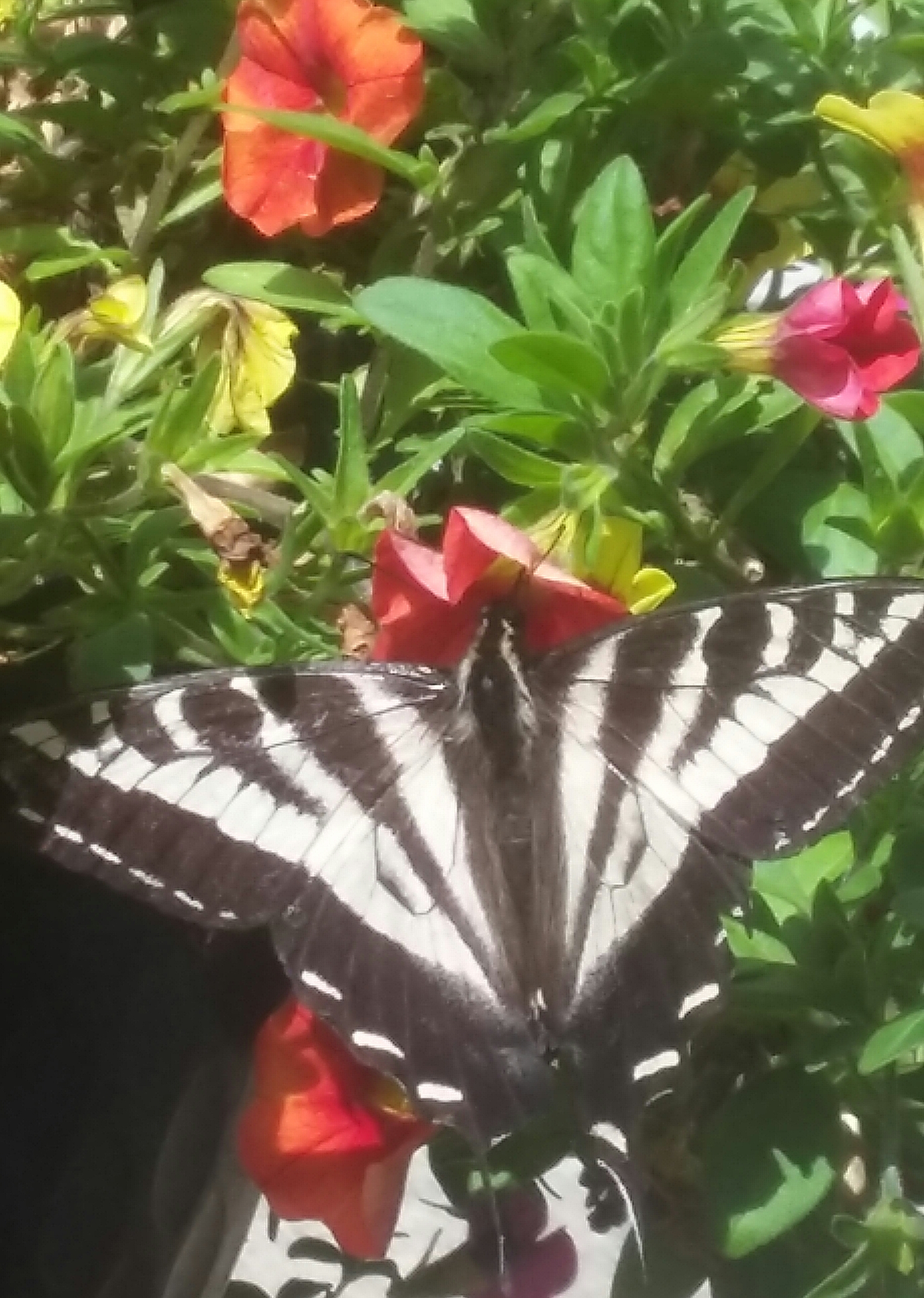 United States
July 30, 2022 7:45am CST
It's 5 a.m. and I have been awake since 1 a.m., after about three hours of sleep. I'm sure that I will need a nap later. I tried to fall back to sleep, but I laid there for about two hours and decided to just get up. I pulled apart the stove top and all the grates and drip pans are in the dishwasher getting clean. They weren't bad, but I'm trying to develop a habit to do it once a week. I'm also running the washing machine with a load of Cooper's bedding and toys. I am not sure if they will all survive it, but we're giving it a try. Of course, Cooper follows me downstairs, and found his way onto his spot on the couch. He cannot stay upstairs, if I go downstairs, and vice versa. He is fast asleep again. It's currently 65F/18C at the present, here in Silverdale, Washington. The forecasters are telling us it is to be another 95F/35C day. Tomorrow will be a tad cooler, before the temperatures start to drop for the week. I'm looking forward to that 80F/27C on Tuesday, and 74F/23C on Wednesday!! The library and the lost book Yesterday, I went to the library to drop off the "lost book" that I found that had fallen behind some furniture. It had been charged to my account eight months ago, and the fee was waived about two months ago, as I explained that the last time I remember seeing it was when I went to the cancer clinic in Seattle, and thought I might have left it there. When I went to the librarian yesterday, she didn't know what to do with it, as it had been charged off. Apparently, because the fee had been paid (whether by me or charged off was irrelevant), the don't take them back. She told me that I "could keep it." I would not do so, and I told her that she needed to talk to the manager who adjusted my account, put the book back into the system, and let others read it. I did check out a book about "intentional leftovers," and I have the film, "Goodfellas," on hold, which should be available in a few days, after it arrives from another branch. Whaling Days This is the weekend for Silverdale's Whaling Days (https://whalingdays.com/schedule-of-events/), which began yesterday evening with fireworks. Cooper was spooked with those sounds from just a couple of miles away, much like the 4th of July. Last night, I gave him a "chill pill," which seemed to calm him a bit. There is a parade this morning at 10 a.m., which would be fun. It would also be nice to go out and walk around to see the vendors, which is what I typically like to do, but with it anticipated to be so hot, I just don't know that I want to go out in it. Maybe, I could wait until tomorrow, though it will only be four degrees (F) cooler tomorrow. Poulsbo Market I would also like to get to the Poulsbo Farm Market this morning to see if one of the farms I like brings in any golden beets. They are expensive at $5 per bunch, but they are harvested early this morning, and the greens are fresh and can be used for salad or cooked. I will try to get there, when it opens up at 10 a.m. to avoid the noon sun. Being out early, I can also go back to Grocery Outlet to see whether or not they still have butter left at the $0.97 price, and get another six pounds. That should keep me to the end of the year on butter. Well, that's about all for now. I just heard the washing machine finish, and want to get it into the dryer now, while the temperatures are still cool. I hope you have a great Saturday (or Sunday, if you are approaching or beyond that midnight hour). Bye for now!! Photo is my own. Taken summer 2020.
10 responses


• United States
30 Jul
I have never had an issue. Maybe with fresh from the cow's milk to butter it would.

• Walnut Creek, California
30 Jul

• United States
30 Jul
@TheHorse
Me, too. Want me to rub your back with it, for a sun tan (basting}? LOL


• Marion, Ohio
30 Jul
You have got a lot done so far. Get to the market early and then take a nap.

• United States
30 Jul
I need to get His Highness up soon, if I am going to do that. He'll not be happy that I leave him, but can't take him in this heat either.

• Marion, Ohio
30 Jul

• United States
30 Jul
@wolfgirl569
truth. I came home this morning after 3 hours away, and I thought he ws going to have a stroke.


• Los Angeles, California
1 Aug
Lovely butterfly! You got a lot done! I hope you got to check out the Whaling Days festivities and get your golden beets!

• United States
1 Aug
I did get golden beets, but went to Sprouts for them. They were half the cost, but I just got the root. And I didn't not go to the Whaling Days. Too hot. Too many people. I am going to be doing some things this week and next. But I'll share that later, this week and next, for August.

• Los Angeles, California
1 Aug
@TheSojourner
Ah. Still good - greens next time. I get that. I don't want to be in a crowd in the heat either. There's are always other options and at another, better time.

• United States
1 Aug
@much2say
It all is what it is and will be. LOL


• Walnut Creek, California
30 Jul

• United States
31 Jul
Thanks for the update. I hope you get out to the market and Whaling Days. Walk slowly and hydrate!!! :-D

• United States
1 Aug
I did not go out in it. Too hot.

• United States
1 Aug
@TheSojourner
I don't blame you. It's going to be 95 on Wednesday. That's too hot for me.


• United States
1 Aug
I wish you and I were in the same place.


• United States
7 Aug
That's a week ago and I don't remember! LOL

• India
6 Aug
That is quite a lot!

Yet happy to find that you have been doing a lot. Not enough on getting a good and sound sleep though! May be you would compensate for the lack of sleep in the coming days. Have the temperatures moderated. We have been having moderated temperatures due to a few heavy and moderate rains but often humidity gets high. I hope for good rains in the coming day that would be good for our Water levels as well as enough for a Good Rice Crop which not only India but the whole world wants. I would like to come and see your markets and lifestyle even if for a few days. Alas the Travel and Visa costs to US even for Tourist visas are too high but I wish if there were some special "cultural" exchange Programs by both the Governments !!

• United States
7 Aug
And I hope someday to be able to visit India and experience your world before I leave this earth.

• United States
30 Jul
I'm glad that heat is breaking in the northwest. Y'all just aren't used to that.

• United States
30 Jul

• United States
30 Jul
Can I start with Saturday first? It's only 6 a.m. here, and I have been working all morning on chores since 3 a.m. LOL