Friday, before I head to bed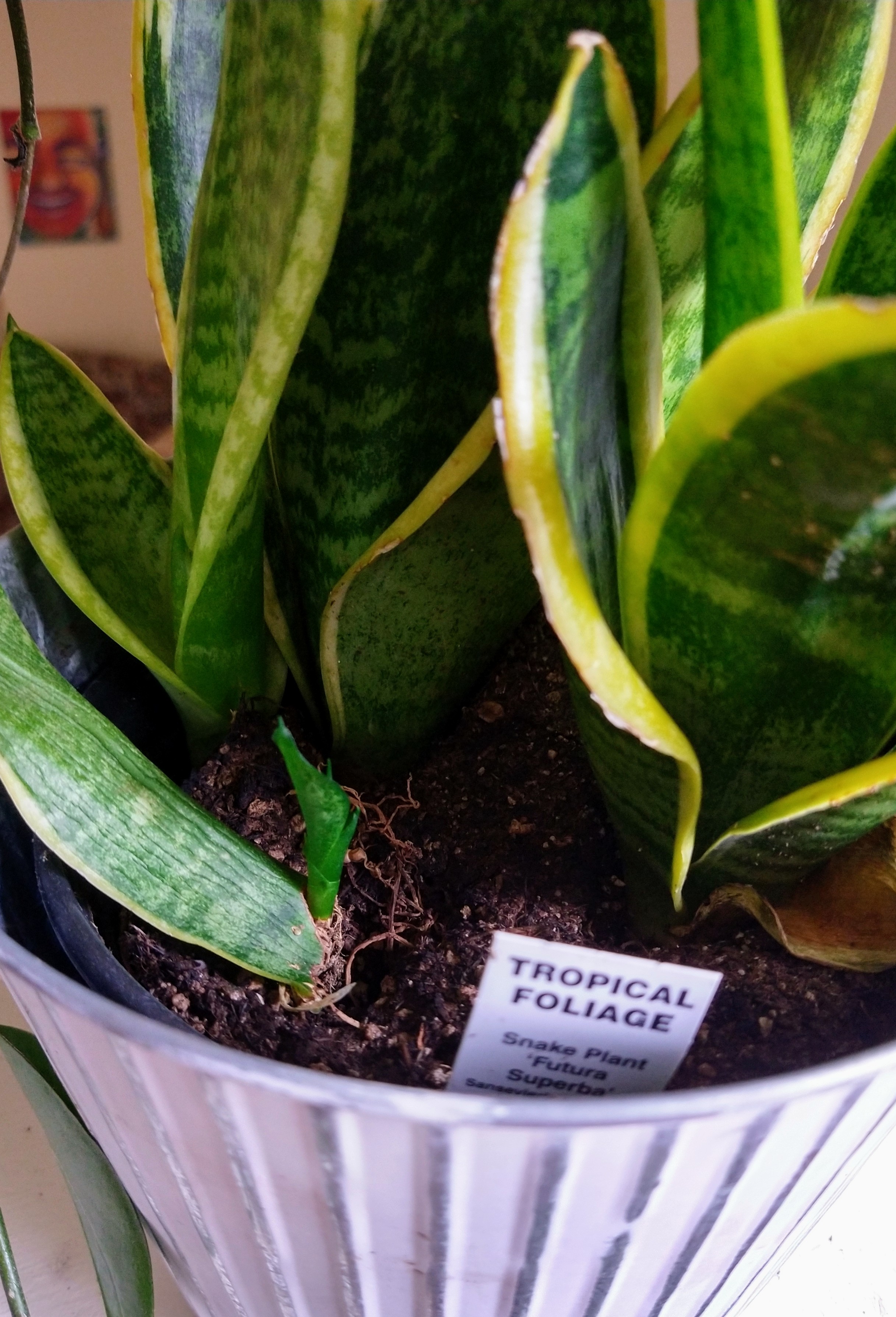 United States
August 6, 2022 1:45am CST
Just a quick note before I head to bed. It's 11:30 p.m. and I need to be up at 7:00 a.m. I just finished packing up Cooper's bag, as I will drop him off in the morning with RGD. He will stay for 5 days. Tomorrow, I will attend a cancer survivorship conference in Tacoma. I'm looking forward to going, because It hasn't been in person the last two years. Tomorrow's program is a combination of in person and virtual. I always enjoy seeing certain people each year. One of the people I will look for tomorrow is Jessica, who works for the American Cancer Society. She is the one that called me on the telephone 10 years ago, about 2 hours before I was planning on taking my life. She has a very special place in my heart, even though she did not know what was going on at the time. I told her a few days later when I saw her what was happening, and how her phone call and the conversation at an impact on my life. She did not know then what my plans were. I do hope she is in attendance tomorrow. The rest of the week I have a doctor's appointment, an art class, lunch with a friend, concert, and a few other things planned. I will do my best to get in here to check in and at least write my daily "month full of birthday gifts" series. But, for now, it's time for me to get some sleep. Good night, and have a great weekend. Photo is my own, of another one of my plants that has another shoot coming up.
8 responses

• United States
6 Aug
Sounds like you have a busy week coming up. Thanks for the update. I hope the conference is enjoyable for you. Your plant looks lovely.

• United States
7 Aug
@LindaOHio
I was just too tired and wasn't feeling real well.

• United States
7 Aug


• Los Angeles, California
7 Aug
Ohhh, I am late on the send off! Wishing you safe and happy travels. Hope you enjoy the conference and meeting up with special folks. Hope Cooper and RGC have a good week too!





• Los Angeles, California
8 Aug
@TheSojourner
Oh no! I hope you are feeling better today - sorry you had to cut it short. Cooper and RGD are good pals

.

• United States
7 Aug
I left early as I was feeling under the weather. As it were, I also met with another sister and lunch with her. Cooper and RGD are doing well together.



• United States
7 Aug
I think that some call it the "mother in law's tongue," yes. I've heard it more often and called it a "snake plant."

• Switzerland
8 Aug
@TheSojourner
I have always heard my mother call it "lingua di suocera" (mother in law's tongue). She did not get along very well with the Mom of my father and I never understood the reason, but she did not get along well even with me.


• Marion, Ohio
6 Aug
Hope you slept good. Just have a good time today.

• United States
7 Aug
I didn't sleep that night, but went anyway. I went for a couple of hours, but then left as I wasn't feeling well. Then met my youngest sis. But you already have read that.

• Marion, Ohio
8 Aug
@TheSojourner
Yes I have. Sorry you didnt feel like staying longer.

• United States
6 Aug
Good morning my sister. I hope that you did get a good nights sleep and were up this morning to get everything handled for Cooper's drop off. I know that you will have a busy week ahead of you. Enjoy your conference and the connection with others.

• United States
7 Aug
Small turnout. Jessica wasn't there. You already know the rest of the day, and that connection began.

• United States
6 Aug
Have a good time! Hope you see your friend Jessica. Glad you're here at mylot!

See you when you get back from your conference.

• United States
7 Aug
Jessica wasn't there. It was very small this year.

• United States
10 Aug

• Roseburg, Oregon
6 Aug
I hope you have a good time and enjoy your time away.

• Zagreb, Croatia (Hrvatska)
7 Aug
that is today. i hope you'll enjoy it. poor cooper but he should understand



• United States
7 Aug
No, that was yesterday. LOL Cooper is still with RGD, and will be there through Wednesday.