Fox fight.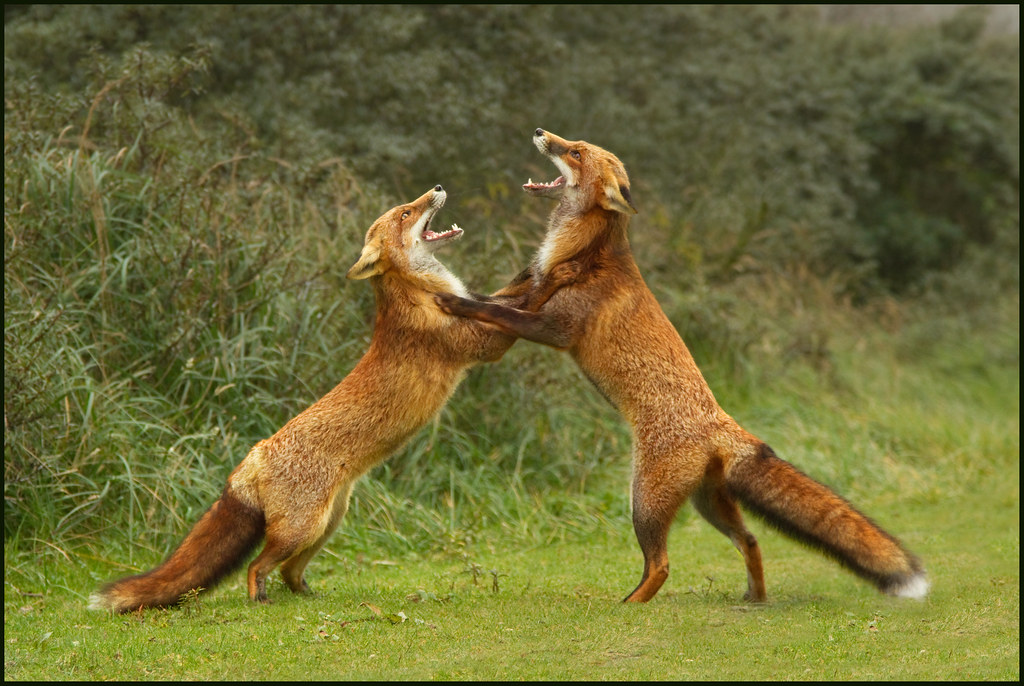 Ireland
August 6, 2022 6:40am CST
The silence was so comprehensively dense last night that I could almost taste it as it crept in through the bedroom window and flowed over me. The air was so still that not a leaf moved, as if the forest had fallen under the paralysing spell of some sprite of malevolent intent. I rose from my bed and stood at the open window, bathing in the moon-bright, silent stillness. When I lay myself down again in the soft light the silence was soon shattered by the devilish squeal of a fox fight. Back at the window I could see no trace of animal life, but the blood-curdling cries raged on somewhere in the bushes at the bottom of the garden where the forest starts. No sleep was to be had as the fiendish shrieks sporadically punctuated the otherwise silent night on and off till dawn.
6 responses


• United States
6 Aug
I may have heard that before, as we do have foxes. I found this post to be very much like a poem, or lyrical prose. I loved reading this and i could feel the atmosphere you created.

• Quezon City, Philippines
6 Aug
Oh! That's part of their life. It seems fox is territorial.

• Rockingham, Australia
6 Aug
Animals can make some horrendous noises when they're fighting.


• Boise, Idaho
7 Aug
Wild animal fights can be brutal. I've seen dogs and cats get into it and it isn't pretty. I can only imagine what wild ones would be like.