Sharing Comic Stories Here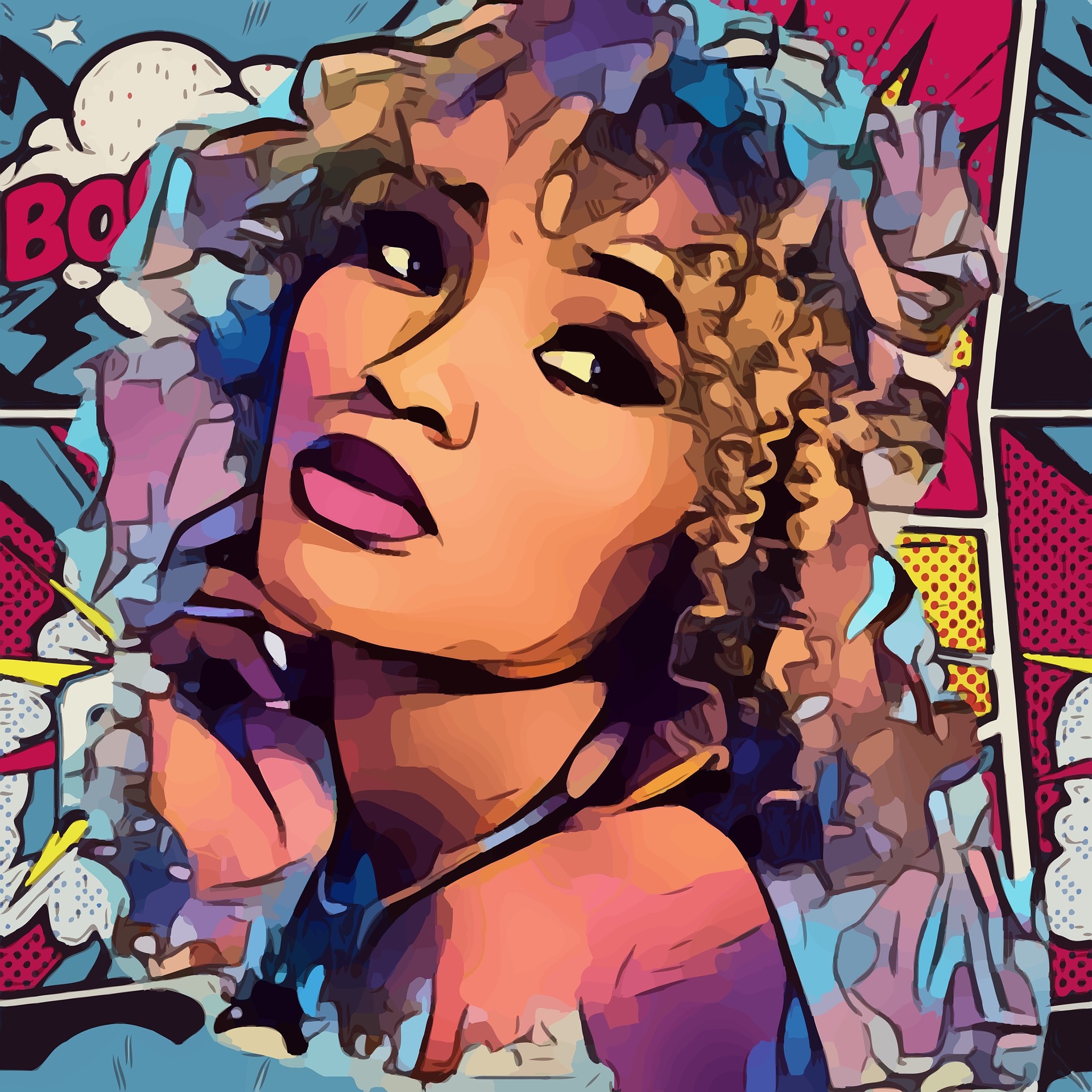 Quezon City, Philippines
August 6, 2022 11:29am CST
Good morning. It's already 12:22am of Sunday here in the Philippines. Some countries out there is still Saturday. As suggested by my son Sam, I'll be sharing here my comics here. Honestly, here in the Philippines, Comics Industry is already gone. I'm trying to find my collection of comics, however, they're already on the preservation shelve in which I can't open it anymore because they're already sealed with plastics. If I'm going to open it, it might destroy because it's already brittle paper. I remember, I've taken a video of it and uploaded in YouTube. However, in the video you'll hear my voice in Filipino language. Unless you have translator, you'll understand what I'm saying. In that video, you can check the comics stories that I did. Just to tell you, the illustration is not mine. Only the stories because I was once a comic scriptwriter way back 1997. Hope you like it. Here's the link: https://www.youtube.com/watch?v=oXjPSyd-wTk
4 responses

• Philippines
6 Aug
you should show them some comics you made.

• Quezon City, Philippines
7 Aug

• Philippines
7 Aug
@luisga814
it is outside cabinet at side of aquarium 4shelves from down to up. look at the 4th floor of shelves. and it is covered with some plastic

• Quezon City, Philippines
7 Aug
@DevMrSamEleazar
Yes. I've found it. But I can't open it to remove the plastic. The paper is already brittle.


• Petaluma, California
7 Aug

•
6 Aug
Speaking of comics, my husband has a boatload of Marvel and DC comics in excellent condition in one of our back bedroom closets. He bought them all as soon as each one would come out but then stopped collecting them after we got married. I've thought about selling them, but I'm not sure if I want to go through the hassle of cataloging all of them in order to do so.

• Quezon City, Philippines
7 Aug
Yes.
@gtdoss
When I bought those comics, they're in good condition. Since the paper used in our publishing industry is not that in good quality then (1997), I just wrap it with plastic to preserve.

• Hong Kong
6 Aug
Was being a comic scriptwriter your job or you just did it for your own interest?

• Quezon City, Philippines
6 Aug
I started writing comic script when I was in college until I became a librarian. Writing as interest only.