1:13 am I was so tired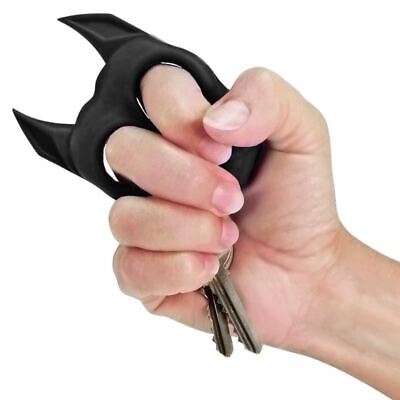 United States
October 15, 2022 12:35am CST

it is a shame I was sleeping before 7 pm at night. I told Kevin we are getting too old and fast. He was sleeping when I woke him up. He is sleeping now which is ok. I am trying to do some stuff but I keep yawning so that is not good. I am up checking and my wholesale order has been entered. I can't believe shipping was $415. But the reselling price is still within budget. The knuckles were less than .80 each. But shipping was $45 so I will roughly pay $80 for 40 of them. I can make $123 profit if I keep it low. So far I am feeling very good about that. Kevin packed Suzie today for the fleamarket. We missed one this week. It is a shame when you rely on others for news. We decided to do 3 tables together instead of 2 each on our own. I think he is still worried about pricing. I keep telling him to focus on $5 and he will be good. The fact that he is eager is alright by me. We are going to freeze to death but I hope to get my desired money in 3 hours so I can go home.
3 responses

• Philippines
15 Oct
I hope you will get some good rest

• United States
15 Oct
I will but for now, I am wide awake.

• Philippines
15 Oct

• Roseburg, Oregon
15 Oct
I hope you do really good at the flea market.

• United States
15 Oct
I do too it will be cold but it is Christmas time so I am wishing for the best.