JOBLESS or MINIMUM WAGE

Indonesia
December 4, 2006 8:34am CST
when you have 2 chance... jobless or minimum wage... in order to our job not prospective
5 responses

• India
4 Dec 06
i think in this situation i will go for the second minimum wage.

• India
4 Dec 06
I would prefer Minimum wage than to remain jobless.............in the meanwhile I can look for a better job........and one learns from every phase of life

• Philippines
4 Dec 06

i would prefer minimum wage so that i could feed the hungry stomach of my children.jobless is not my type of thing.i would really hunt for a job if i have to really do it for my children...i have 4 children and they need me so much.if i will be jobless,how would i feed them?they are my responsibility.

• United States
4 Dec 06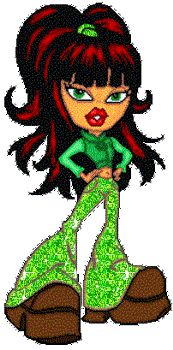 I personally would be paying to work if I took at minimum wage job due to the fact that my daycare would cost me more than I would make I would have to work about 15o hours a week just to break even with my daycare.