Do you know about Yoga?

India
December 5, 2006 4:45am CST
Hello guys have you ever tried out yoga? I heard it gives releif to a lot of ailments and also keeps our body in good shape. An hour of yoga daily done correctly, can increase your bodies goodness and vibrance! What say?
4 responses

• India
5 Dec 06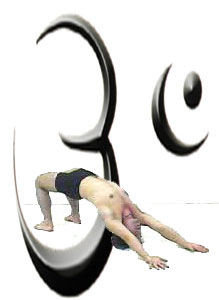 Soak 12 almonds at night. Remove the skin and take the almonds with some sugarcandy in the early morning. Or you can make a refreshing beverage by grinding these almonds with a little black pepper and sugarcandy. This is a fine, cooling and strength-giving tonic. Bask in the sun. Expose your body to the rays of the sun for a short time daily. This is heliotherapy or sun-treatment. Sun is the source of energy and power. You will derive energy and power from the sun.

• India
7 Dec 06
Thanks a lot....really very halpful tips...I will definitely try out all of these...you have been really helpful!

• India
5 Dec 06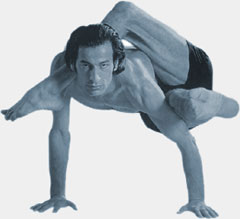 Have a cheerful countenance always. Smile and laugh Meditation creates new, healthy vibrations in all the cells of the body and removes any kind of disease. All the tissues are bathed in the nectar that flows during meditation. All germs that cause diseases are destroyed.

• India
5 Dec 06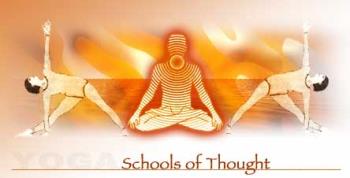 If the mind is kept cool and calm at all times, you will have wonderful health, strength and vitality. Do not go to the doctors very often unless emergency. Endeavour to qualify yourself as your own doctor. Understand the laws of nature and the principles of hygiene and health.

• India
5 Dec 06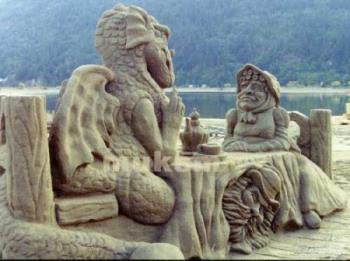 ya as a contrymen of india i know about yoga and i used to do it every morning it help me lot for work a whole day it really nice you must try it out ok