Sorry..Taken!

United States
December 5, 2006 1:14pm CST
It feels sad when you want to express your feelings to the person you love but hold back because they have chosen another.
1 response

• Philippines
5 Dec 06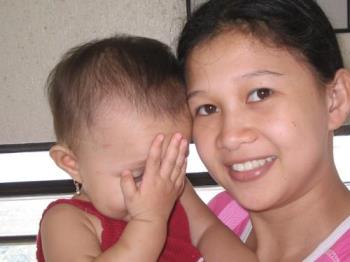 are you experiencing this now? yeah, it's really dissapointing to feel that way but still life must go on and you just have to focus yourself to other things. although maybe it's hard to do that but you must moved on to forget those things that saddens you. i haven't experienced that because i've never loved like that before but try to focus yourself on others it will help you moved on:) when i was in college and my BF and I broke up and it seems that he's not affected about the broke up thing i found myself addicted on online chatting, it really helped me moved on and after i think a month i am definitely a new person, then I gave him back the ring that he gaved me and start living a new life. we still have a communication now and i'm laughing at him because he hasn't found a GF after me, hahaha!!!