How much photos do you upolad???

Italy
9 responses

• Philippines
7 Dec 06
I upload photos and it gives me additional of 1 cent per photo.


• Austria
7 Dec 06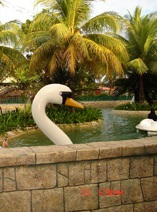 I usually upload around 10 to twenty photos a day. Depending on the speed of the ineternt. Sometimes there are downtimes so i can not download that much. Sometimes, my photos will get stuck. I dont know exactly but maybe because of the size. Usually I trim down the size so it can get through easily. What about you? How many can you upload per day?

• United States
7 Dec 06
I do not upload any photos. It just does not seem worth my time.

• China
8 Dec 06
i have upload unwatched so i didnt get any earnings but if you upload a photo according to discusssions will getmore earnings,i guess