What are you Afraid of!!

United States
December 7, 2006 9:37am CST
I am afraid of clowns, my husband is afraid of sharks, how bout you!!
7 responses

• India
7 Dec 06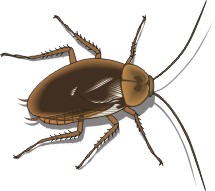 Well everyone as his own dislikings. Well in my case it is flying Cockroaches! You may be laughing now!

• United States
7 Dec 06
i agree they are gross and fast and they creep up on you!

• Portugal
7 Dec 06
I can tell that I´m afraid of big Spiders. Why are you afraid of clown? How harm can they do to you?

• United States
7 Dec 06
i guess i saw to many scary clown movies thy are scary to me i would not accept clown stuffed animals as a child they just freak me out!

• Canada
8 Dec 06
ia m only afraid of cockroaches any there antennas make me feel very terrible.

• India
7 Dec 06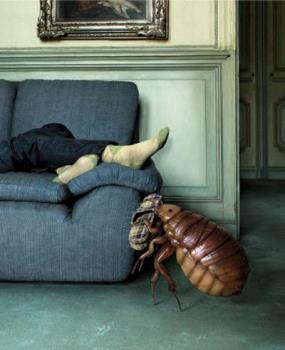 oh shark they can't come to your home but if you want or need to afried of something then ti must be a sneck can be found anyware anytime and can kill you in one bite.

• India
7 Dec 06

I dont have any phobia. A phobia (from the Greek f?ß?? "fear"), is a strong, persistent fear of situations, objects, activities, or persons. The main symptom of this disorder is the excessive, unreasonable desire to avoid the feared subject. When the fear is beyond one's control, or if the fear is interfering with daily life, then a diagnosis under one of the anxiety disorders can be made. Source: http://en.wikipedia.org/wiki/-phobia Many persons have different phobias. I will suggest you to surf on the following websites. Here you will find the symptoms of different phobias, remedy to those phobias. I hope much of your curiosity about phobias will be satisfied. http://www.helpguide.org/mental/phobia_symptoms_types_treatment.htm http://www.phobias-help.com/ http://www.hypnosisanswers.com/typesofphobias/ http://hcd2.bupa.co.uk/fact_sheets/html/phobias.html Please visit the above pages. I hope it helps you.