what do u think of the ROCKY-5 series?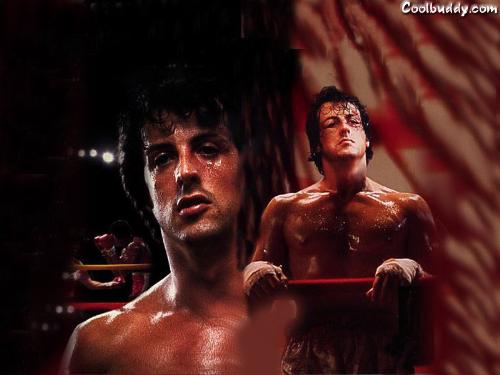 India
December 10, 2006 12:34am CST
i think sylvester stallone was amazing in those movies and with Rocky-6 being developed now, he ll b back among the top gainers again.what do u think....
3 responses

• India
10 Dec 06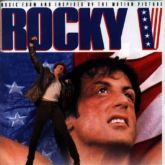 I think so. They brought (and continue to bring) new fans to this great sport - people that would not ordinarily be interested in boxing. Stallone's story is great - down on his luck actor, sees the Ali/Wepner fight and three days later cranks out the first draft of what would become an icon in Hollywood history, as well as turning him into the stuff of Hollywood legend and a multimillionaire. Got to love America. From a movie standpoint, they are all A class movies, extremely well made, with a lot of heart as well as commercial value. They also foreshadowed events in actual boxing history. Clubber Lang in no.3 was a precursor to Mike Tyson. Look at no.4 with Ivan Drago and look at the heavyweight division today. Rocky 5 culminated with two heavyweight champs, Rocky and Tommy Gunn, going at it in the streets. The year of its release, Holmes and Berbick did exacty that in a parking lot in Vegas December sees the release of 'Rocky Balboa', the 6th in the franchise Can't wait

• United States
10 Dec 06
I really loved the Rocky movies but I watch the contender and I think he used that as a promoter for his new rocky film. Seeing a new Rocky and hearing that music in the background will bring a smile to my face but I don't think it will be as good as the old ones.