Mylot friends - found a solution to have more friends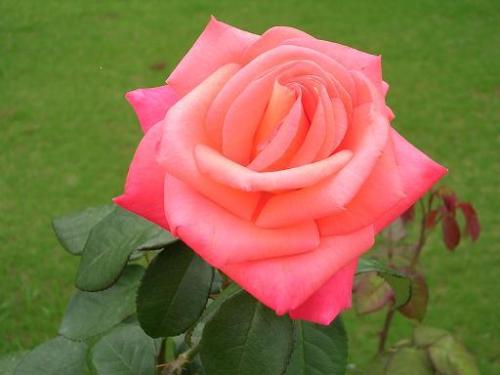 India
December 10, 2006 10:24pm CST
I have now found a very good solution to maintain a good relationship with the friends (not necessarily with approved list) with every one of you. Whenever a mylotian responds to my discussion, I give a reply through add comment and from there I click on their user name to go to their profile and pick there, a discussion to give my response. Don't you feel it is a fair means to have a lasting friendship? Tell me how you are handling the situation? Also please comment on the above system adopted by me.
8 responses

• Singapore
20 Dec 06
this is a good suggestion!! i've done that a couple of times when i can find nothing to respond to...and that's why i'm in your profile now checking for discussions to reply to :D i like your suggestion!


• India
22 Dec 06
yes i am agree with u and i am also doing same thing . i want to ask u if some request me or someone i want to request in my friend list ,is it wrong .

• India
22 Dec 06
Sending request to become friend - there is nothing wrong. I approve everyone, but I put this condition. Otherwise there are people who expect me to respond and they happily never bother to touch my topics. It is one sided traffic and I do not appreciate. The 15 friends I have they do respond to my discussion and I respond to their discussions. What you have done is OK and you have already been enlisted into my friends umbrella.



• United States
11 Dec 06
Yeah it is. Its a very good system. But for me its very difficult cos I have very less time to be with myLot. So, I open a number of windows and respond as many as possible. I'd go to my friends discussions, discussions with no responses, my discussions and recent discussions. I really dont follow a pattern.

• United States
2 Jan 07
I think that is a good way but my frnds dont responed to my topics I get mad about it but hey what can you do. To bad you dont take anymore frnds I would def like you on the list so it would be easier for me to get to your profile LOL. yes I agree with your ways