Do you have a car?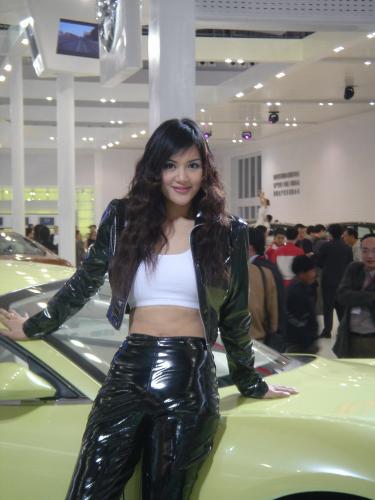 China
December 15, 2006 2:12am CST
I bought my first in Jun. this year. When did you buy your first car? What's the main factor for you to decide which to buy: the cost, the function, the security or the outlook design ... ??? I will consider the cost first, then the security.
5 responses

• Singapore
15 Dec 06
Congratulations on buying your first car! I'll look for durability and the cost. Currently it's a Toyota. What's yours? I am just curious if you know anything about made-in-China cars, namely, chery and geeli. Wonder how reliable are they? Can shed some light?

• China
17 Dec 06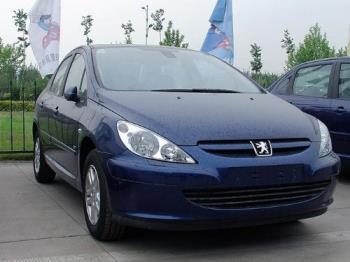 thanks for your respons. In fact Chinese car isn't my current choice, mainly because it quality is not as good as foreigners. Another, japanese cars don't have a reputable image in china, so it's also not my choice(but some Us firends told me that Japanese cars occupied big market share there). So I bought a Peugeot307 as my first car. It so good.:)



• India
15 Dec 06
Well I dont have one yet. But i am surely planning for one by this new year. Well I have already decided which tracks are to be played in my new car. Even i will consider the cost and then the performance and then the looks. Thanks