Why it is people blaming God for.....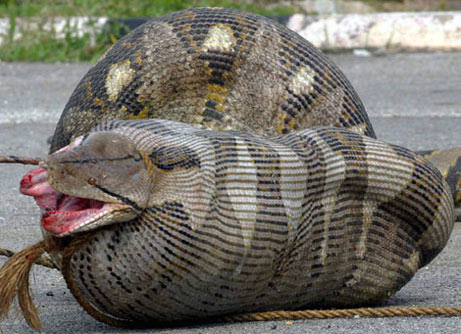 Trinidad And Tobago
December 18, 2006 8:38am CST
Poverty, crime, bad life, all the negative things in life.. All this resulted in action of man STOP blaming God gor your problems you cause upon yourself. Think about it all thease action is beacuse he gave us a freedom of choice, we want to live in a free country and you like being free so why complain....
3 responses

• India
19 Dec 06
no its all in your hands.

•
18 Dec 06
Because it is far to easy to blame God than to blame ourselves. Human's have a hard time facing truths, especially when it comes down to the fact that most of their own disasters could have been avoided by another human if not themselves doing the right thing. I am guilty of this as well, aren't we all at sometime or another in our lives?

• United States
19 Dec 06
People think since God is all powerful and mighty, then he shouldn't allow the negative things to happen, which they don't understand he's not ALLOWING them to happen. You can't have good without bad. We make our decisions and yes granted bad things may happen but we shouldn't be blaming God. I think some people need something or someone to blame and I guess it's easier to blame God than ourselves or even Satan.