How do you celebrate New Year?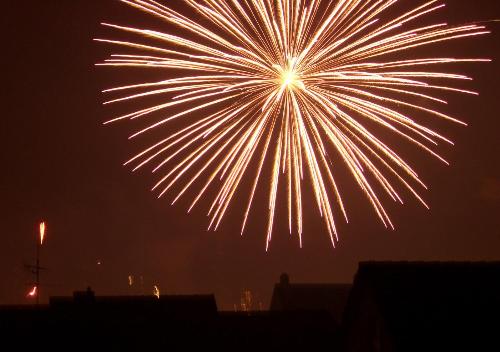 India
5 responses

• India
25 Dec 06
I goto viashno devi its holy place in india ...

• United States
25 Dec 06
Well when I was a kid...my parents would always let me plan a special night with them...special food and drink...we would rent a bunch of movies and stay up all night watching them. Then when I got older I went and partied with friends. Now that I'm a mom and wife...my hubby usually works. My kids usually sleep (not old enough to stay up yet...they always fall asleep...two years and six years old) and I just sit online or watching tv or both...being all lame and lonely... No New Years kisses for me! so sad!

• United States
25 Dec 06
Being thankful for the past year and celebrating it with my friends and family that I love!