Did you start a Diet for New Years?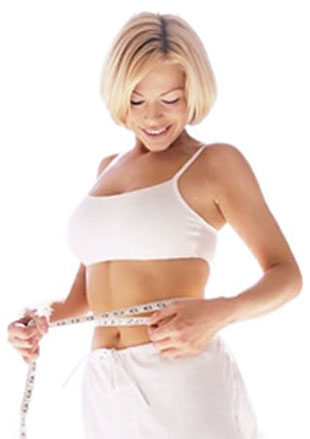 United States
January 11, 2007 3:38am CST
How many people do you think started a diet for New Years and have already stopped?It is now Jan. 11. and I was wondering because most people who start diets seem not to continue. I know this has happened to me in the past.
5 responses

• United States
11 Jan 07
I did not start a diet because I knew that I wouldn't keep up with it, lol *laugh* I really was resolving to at least not _gain_ weight back in 2007, or had hoped not to, but alas I am gaining a bit. But I will get back on track in awhile. I wish everyone good luck with their dieting ventures! For me, it is just so hard, having been an overeater since I was very young *laugh* But I have still lost 60-70 pounds in the last two years and hope to keep most of it off! *laugh*


• United States
12 Jan 07
I was going to but didn't start one, I was told by another friend not to worry about it most people lose weight after the holidays naturally. But I heard on the news that lot of people start Diets on New Years and then they don't continue thu with it. I was just wondering. I have started diets before yes. Bad thing about dieting it's a life time thing. I have dieted in the past gain back the weight plus more. Kind of a typical story.


• United States
12 Jan 07
Joined a gym... got a personal trainer... and a nutritionist. If I am going to do it, I am going to do it right.

• Pakistan
11 Jan 07
not exactly.....just trying to take a balanced diet :)