Sample trick scamer on ebay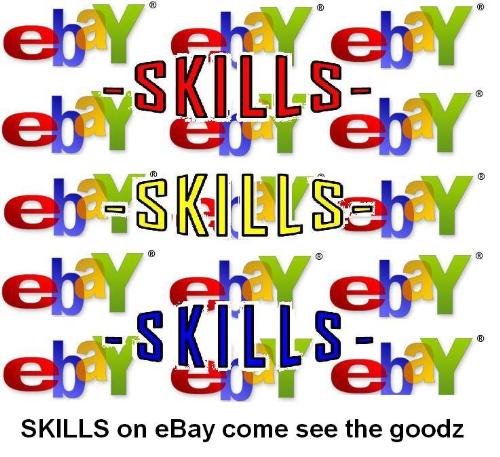 Indonesia
January 15, 2007 2:53pm CST
i find some simple trick scamer on ebay, this one for example " Hi, I like your item... and i will buy it now. i'll pay you via paypal, but can you ship the ITEM to my family in ( Singapure, Nigeria, Malaysia, etc ) cause in a nex few week, he celebrate his b'day. Can You do that? Let me know and please calculate shipping cost via (USPS, Fedex, Ups, etc) + item price. THANK"
5 responses

• Australia
16 Jan 07
It could be a trick and it could also be genuine. If you send it to him, he will have to pay twice for the postage in order to get it to his family. Depending on the size of the parcel... it could be a very expensive exercise. I would make the sale, make sure that I have his money... and if he pays by credit card... wait a week before posting the item. You should also protect yourself to make sure the money cannot be re-funded from your account if the credit card happen to be stolen. It is my understanding that if you have an unverified PayPal account... PayPal does not have your authorisation to refund money. That is why I only go through the first part of the verification process... and don't go through the second part.

• Australia
16 Jan 07
You could also use a trick on your own and insist that he pays you via PayPal without using a credit card. That way you should be safe.

• Philippines
16 Jan 07
I used to have an Ebay account but since it is only available in our country (the buying and sellin) I don't get to encounter those types of people. But thanks for the information.

• United States
16 Jan 07
This has happend to me many times, although they have never offered to pay with paypal for me. Usually they want to pay me with some western union or money order. They usually offer double what you are asking for or at least a lot over what you are asking for the item. It is big scam just delete the question and don't respond to them. They will even ask you to sell items off of ebay to them, they know that if you agree to do that you have no recourse. Just a little advice here don't do any of these no matter how good it sounds.


• Portugal
15 Jan 07
It´s a good trick.thank you for share it with us...