Have you ever been on a Whale Watch?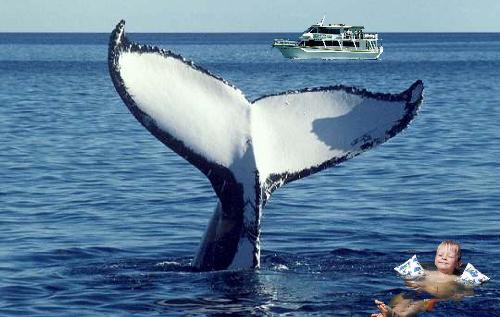 United States
January 25, 2007 5:45am CST
I 67 years old, and have lived on the ocean near the oldest fishing communities in the USA. Gloucester, MA is the oldest. Yet, I never had gone out on a whale watch until last summer when my grandson was visiting me in Rockport MA. We were about 8 miles out when we saw the whales, sixty of them that day. They would dive and throw up bubbles to drive the bait fish to the surface and then breach with their jaws open to catch the feast. They were very close to the boat and sometimes swam beneath it. It was a breathtaking experience to say the least. Have you ever done this?
1 response