What do you like in your oatmeal?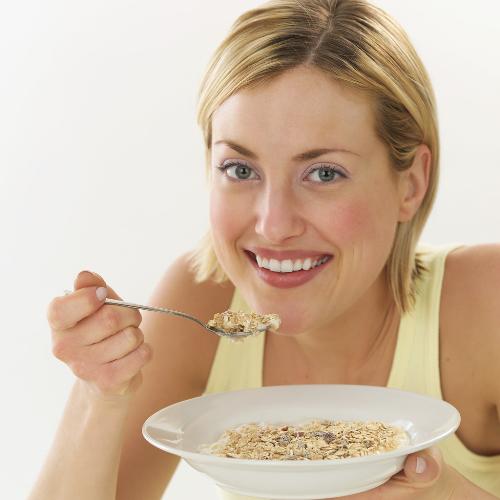 United States
January 30, 2007 11:48am CST
My goal is to lower my cholesterol this year and to serve healthier food to my kids. To tell you the truth there is nothing better than oatmeal for breakfast on a cold winter morning. I am so glad that my kids love to eat oatmeal. As a kid my mom served us oatmeal with sweetened milk. Now I serve oatmeal to my kids with 2% milk and a little brown sugar. What do you put in your oatmeal?
3 responses

• United States
1 Feb 07
i like raisins and sugar along with a dab of butter in my oatmeal.


• United States
30 Jan 07
I don't know if I could eat it plain. Well at least you put a little sugar in it to taste!! I am eager to see the effect that eating oatmeal daily will have on my cholesterol.