What do u think about the person above you??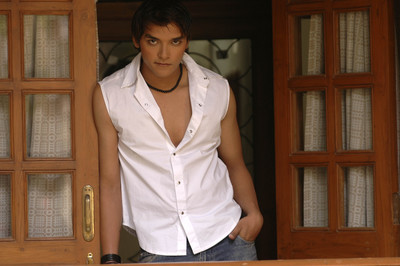 India
February 5, 2007 8:54am CST
2 responses

• United States
5 Feb 07
You are an attractive young male, who looks fairly well off financially. You have great skin and great eyes. But for all I know; your a serial killer that targets fat chicks that are allergic to bumblee bees. lol Are you nice, kind, intelligent, witty, generous? I don't know...I don't know you! *smile*

• United States
5 Feb 07
ha..now it looks like my comment was directed to the doggy!

• United States
5 Feb 07
cute bear... how do we judge someone like this anyways