Sometime Feel lonely in the Company of many.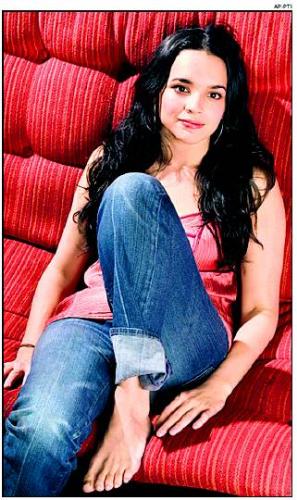 India
February 6, 2007 8:57am CST
Some times we feel alone though there are many in and around us.What makes one to get such feelings ? Did you experience this type of feelings anytime in life ? An example is that you might have lost a friend.People adjust to the situation,but you could not come to terms with the developments in life.
3 responses

• Canada
15 Feb 07
I could be in a room with 1000 people and still feel lonely. We can surround ourselves with a lot of people and still feel lonely because when we feel as though people don't understand us or can't relate to what we're feeling or experiencing, it makes us feel alone. I find that when I'm feeling especially depressed, I try to talk with people who can relate. It is tough finding such people because most are not open about their condition, but there are actually some great discussion forums/chatrooms online relating to depression which allows you to talk with other sufferers.

• United States
6 Feb 07
I sometimes feel alone even when there are people around. I feel that I don't know what to say, and that when I speak I will say the wrong thing.

• India
6 Feb 07
i think its mainly because of tha maybe you are having a dull life or you feel shy , deveop a friendly attitude , maybe tha problem is also that you have inferiority complex , just try to meditate a lot and feel good about yourself because all the people around you are also just like you , you develop a humna attitude by just being you and believe in yourself