Improving myopia with natural methods by William H. Bates.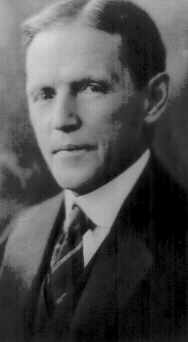 Italy
February 9, 2007 8:50am CST
William H. Bates was an American physician who developed what is now known as the Bates Method of eye exercises. As an ophtalmologist, he formulated a theory about vision health, and published the book Perfect Sight Without Glasses in 1920. Parts of Bates' approach to correct vision disorders were based on psychological principles. Bates treated many patiens, who claimed to have been cured of vision defects, especially myopia.
2 responses

• China
1 Jun 07
I had no idea about this Bates Method before.But I wanna know whether it really works for myopia patients.You know,for us myopia,it will be the happiest thing to take off the glasses and see the world with our naked eyes.