Do you believe in destiny?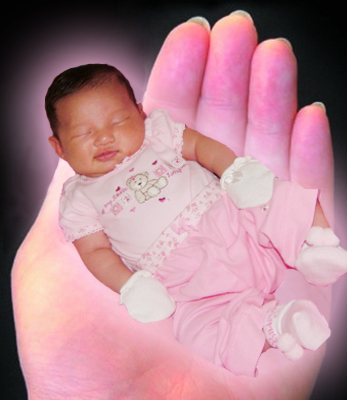 Philippines
February 12, 2007 12:05pm CST
Do you think everything that happens in our life has already been pre-designed and has an exact time table when they are supposed to happen? I believe that some happenings in my life was brought about by destiny, while I'm responsible for making the major part of it. Was there a particular experience in your life which you think was brought about by destiny?
3 responses

• Philippines
7 Jun 07
Destiny is actually what you chose to be and what you make it. Destiny is brought about by what you decide in your life. Someone ask: what about the unexpected? things that come into your life which you never expect? Still, your reaction and how you will accept the situation will all depend on your decision. Therefore, what I'm trying to say is that: usually destiny is a product of our own decision in life.you chose to be on the right or on the left or you'd reather go straigth forward. there are always choices to make your destiny.

•
15 Feb 07
I didn't used to no. However things changed and now i pretty much do. My life reached the point most spend years trying to reach. I've got a wonderful wife and beatiful son. (should that be the other way around?) I think when i started believing that there was a destiny for us all was when i noticed things did span out well. (in the end) Kudos! ~Joey

• United States
12 Feb 07
I definitely believe in destiny. I believe that we all were created and placed here for a reason and a purpose. I think that the majority of my life has been due to destiny. Good or bad I can look back and see that I wouldn't know whom I know, I wouldn't have traveled the roads I've traveled, I wouldn't have seen the things I've seen if they were not all meant to be. If they weren't all due to my destiny and where I will eventually end up.

• Philippines
29 May 07
I agree that we are all here for a great reason, and only God knows why. No matter what we do and no matter where we go, destiny will lead us to where we should be. Thanks for sharing! :)