Do you know the efects of taking vitamin B-1 and potassium?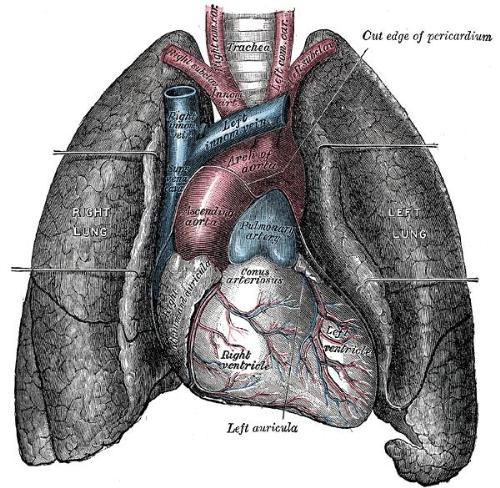 United States
February 27, 2007 2:35pm CST
I have been taking a nice amount of those,and i would like to know other efects from those elements in the human body!. And if you KNOW any bad efects tell me so,too.
No responses